Frank Fritz, known from "American Pickers," faced a tumultuous personal life. His partner, Diann Bankson, left a lasting impact despite their breakup. Their relationship began in 2017, even leading to a farmhouse purchase.
However, things soured when Bankson claimed to find Fritz with another woman. Frank revealed, "I was going to get married, I bought a house and a large expensive ring." He even got a tattoo that read, "Once a cheater, always a cheater."
The breakup hit him hard, causing Fritz to turn to alcohol and lose weight. He decided to avoid dating while tackling his drinking problem. Work-wise, Fritz departed from "American Pickers" in March 2020, citing health issues.
Though he aimed to return post-surgery, the show hadn't made a definite decision. Meanwhile, Bankson moved on with Eric Longlett. In July 2022, Fritz suffered a stroke and was hospitalized, eventually requiring guardianship and conservatorship due to his rehabilitation struggles.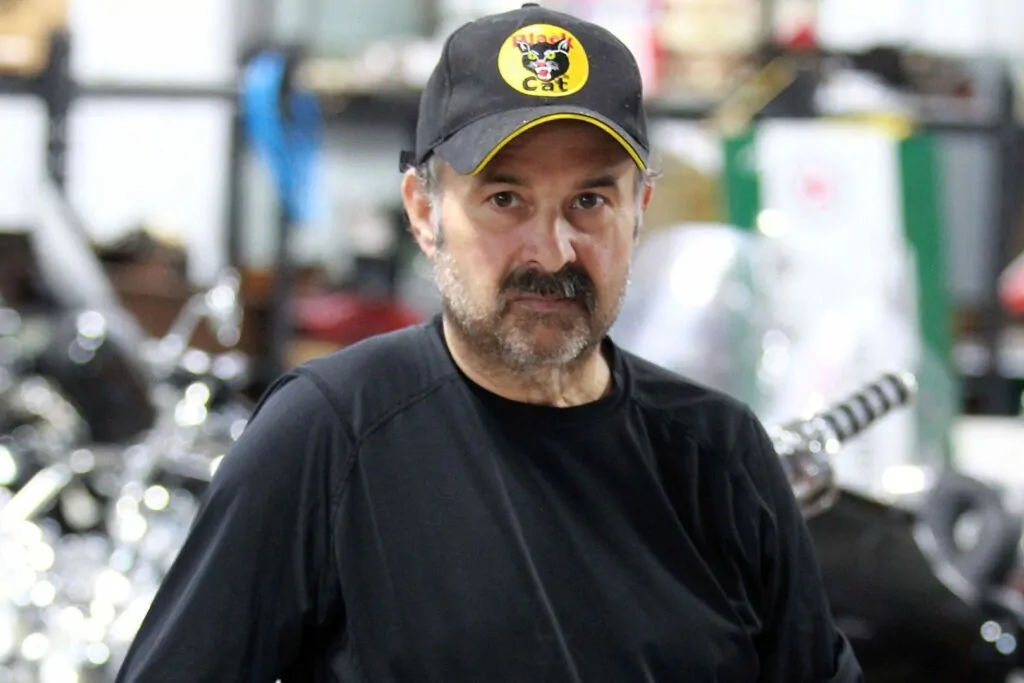 His friend took on these roles, overseeing Fritz's care, finances, and decision-making, while a yearly report was mandated. Frank Fritz's life took an unexpected turn, filled with personal and health challenges.