For four decades, Vanna White graced America's TV screens on "Wheel of Fortune." Alongside host Pat Sajak, she became a household name on the iconic word puzzle show. Before her TV fame, White was a beauty queen and ventured into acting. In 1982, she auditioned among 200 hopefuls and landed her role on "Wheel of Fortune," becoming a Game Show Hall of Famer.
However, in 1987, White made headlines by appearing on the cover of Playboy magazine, surprising many fans. She explained her decision, saying, "I was young and wanted to do it on my own, so I did these lingerie shots to make ends meet and pay my rent."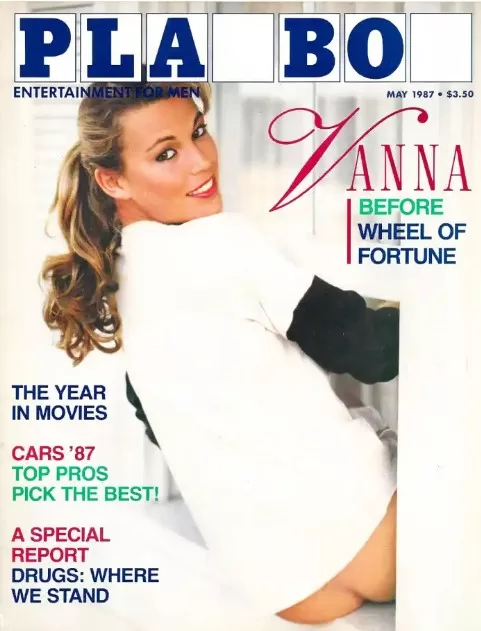 White expressed regret over the Playboy shoot, telling Johnny Carson, "I made a mistake, and I just hope I don't lose my job over it." She even sued Playboy for $5.2 million, fearing damage to her "family audience" reputation. Thankfully, her role on "Wheel of Fortune" remained secure.