Waitress Liz Woodward's heartfelt note and complimentary meal for firefighters Tim Young and Paul Higgins, who had been battling a warehouse fire, ignited a chain of compassion.
Touched by her gesture, Young shared the note on social media and encouraged others to support the diner and Woodward's GoFundMe campaign.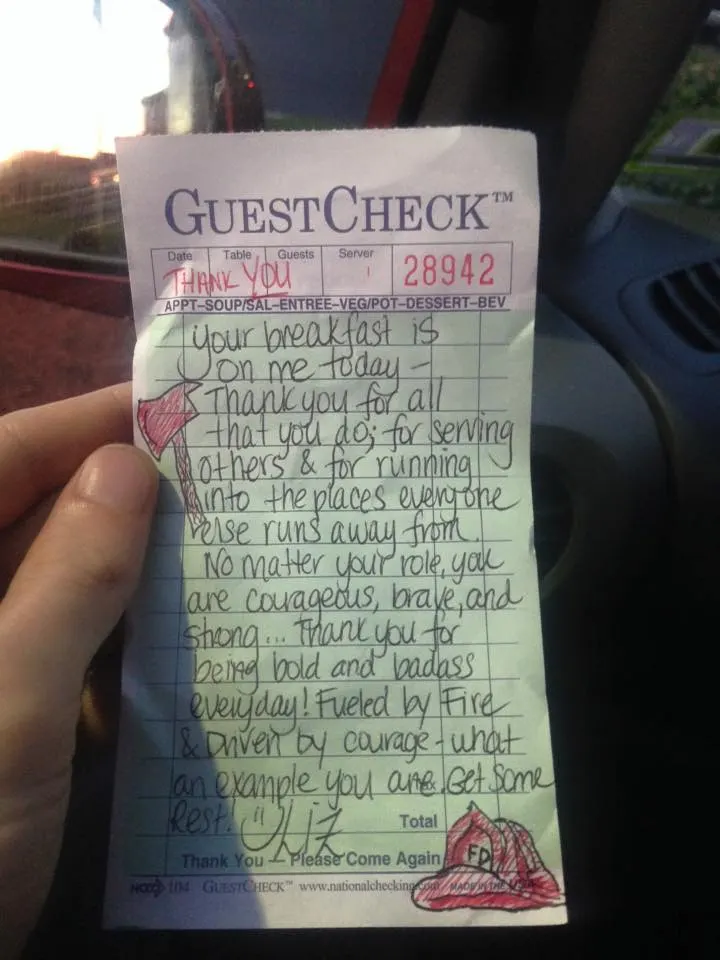 Woodward's campaign aimed to fund a wheelchair-accessible van for her father. Young's call to action led to an outpouring of support, with 185 individuals contributing over $38,000, far surpassing the initial goal of $17,000.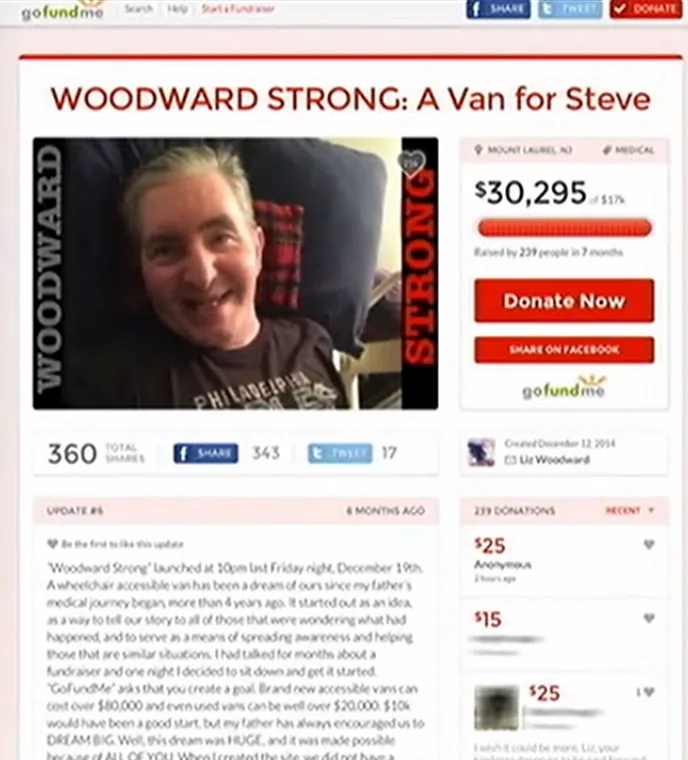 Woodward expressed her gratitude on Facebook, highlighting the power of small actions to create significant change. This heartening story illustrates the far-reaching impact of a single act of kindness, inspiring a wave of generosity that uplifts entire communities.