Melissa Sue Anderson, born on September 26, 1962, in Berkeley, California, is best known for her role as Mary Ingalls in "Little House on the Prairie." Her net worth in late 2018 was $1.5 million, earned through her acting career.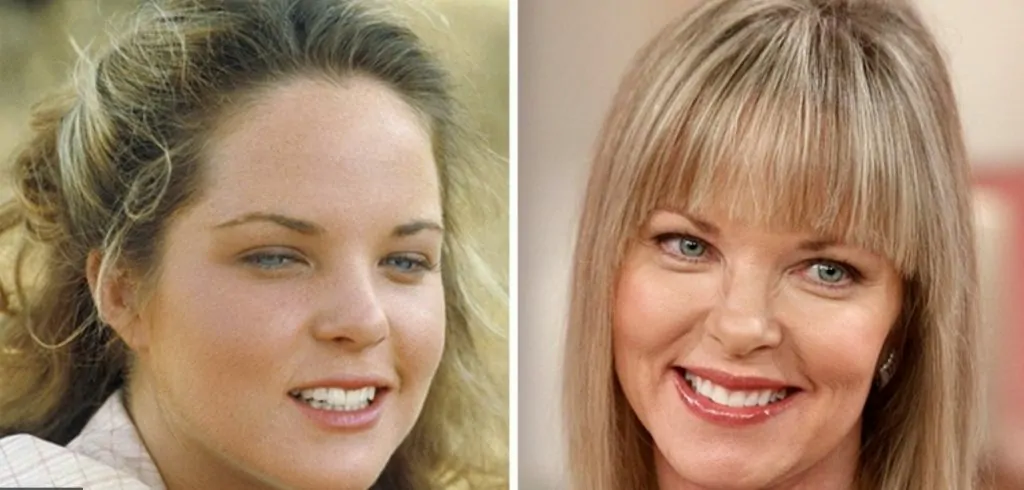 Melissa's journey began in LA after her family moved from the Bay Area. Encouraged by a teacher, she started with commercials and landed TV roles, like "Bewitched," "The Brady Bunch," and "Shaft." This led to her iconic role in "Little House on the Prairie," which lasted eight years.
After leaving the show, she earned a nomination for her role in "Happy Birthday to Me" and appeared in shows like "The Equalizer," "Murder, She Wrote," and "CHiPs." She also tried production, working on Michael Landon's final film.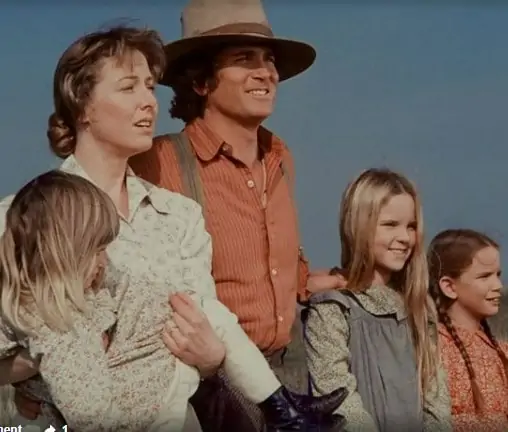 In the latter part of her career, she did less acting, with a notable role in the 2006 miniseries "10.5 Apocalypse" and a brief appearance in "Veronica Mars" in 2014. Her autobiography, "The Way I See It: A Look Back at My Life on Little House," delves into her experiences.
Melissa relocated to Canada in 2002, becoming a Canadian citizen in 2007, mainly focusing on being a stay-at-home mom.
She once described her challenging role when her character went blind on "Little House on the Prairie."