Ralph Levin, residing in Sturgis, Michigan, led a reclusive life most of the year. His passion for bikers during the Sturgis Motorcycle Rally was a highlight. An iron tycoon through his profitable scrap metal company, Levin built a spacious home in 1979 with his wife, Renee.
Unveiled after their deaths, the Levins' home surprised with its party-friendly interior. The unassuming exterior belied the vibrant interior, showcasing their love for hosting big celebrations. The property welcomed biker friends during the rally, ensuring privacy and a good time for all.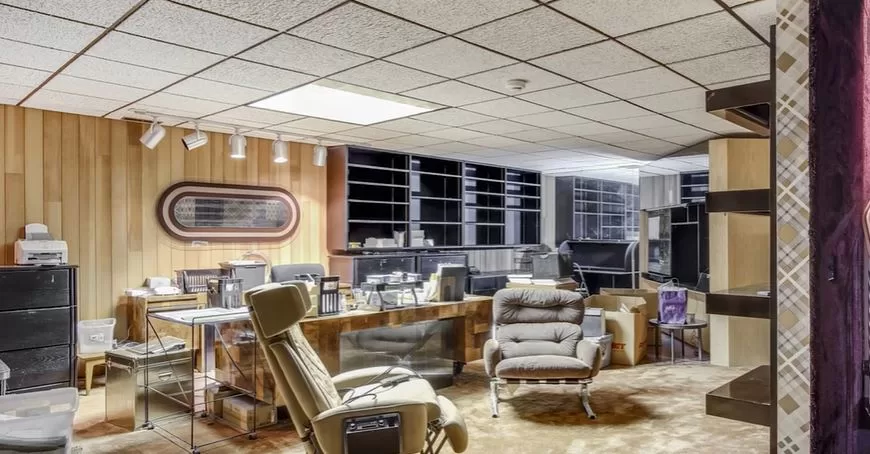 The home remains untouched in terms of design since its 1970s construction, offering a vintage appeal. It features a glass bar, games, a gumball machine, statues, and distinctive decor, a testament to the Levins' zest for life.
Dennis Bamber, the listing agent, expressed that the home was built to relish life fully.

The Levins' creation stands as a lively time capsule from the 1970s, a testament to pursuing one's passions and happiness.