Jay Leno, the former Tonight Show host, recently opened up about his unexpected retirement plans following two harrowing incidents in late 2022. The 73-year-old entertainer faced severe challenges, first enduring a frightening car fire accident that left him with second and third-degree burns. Then, just over a month later, he broke his collarbone and two ribs in a motorcycle accident.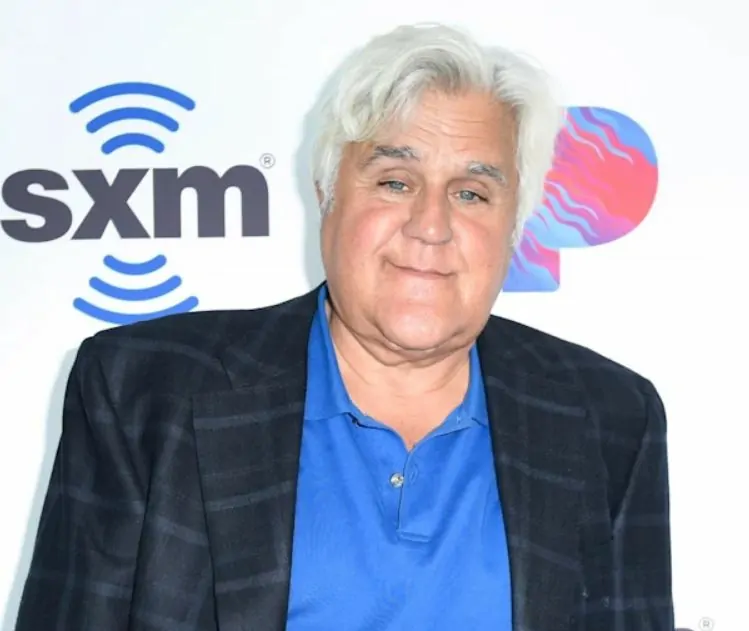 Despite these back-to-back mishaps, Leno has no intentions of retiring anytime soon. He told Page Six that he won't retire "unless I have a stroke" and emphasized that he'd only step back from work if his health demanded it, saying, "That's when you retire when you have your stroke."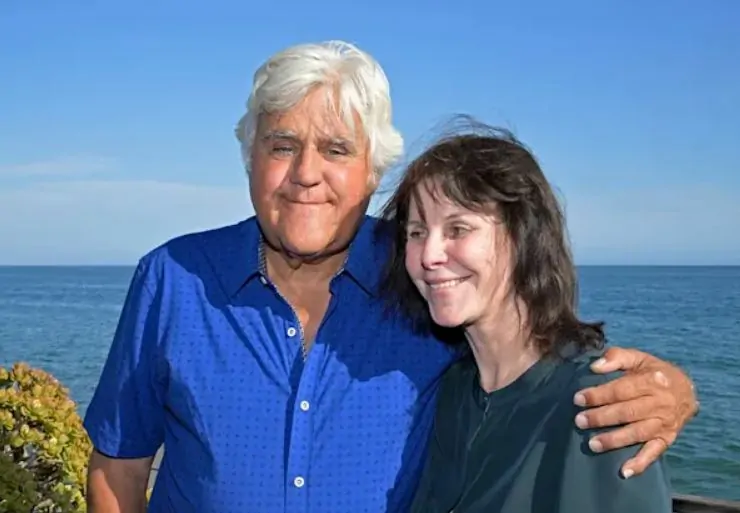 Leno made a remarkable recovery, returning to his work and even performing at the Comedy Magic Club less than a week after the accidents. He described the car fire incident as more significant than typical accidents, recalling the moment he had a "full face of gasoline."
He underwent skin grafting surgeries and hyperbaric chamber sessions during his hospital stay. Leno's family and famous friends, including John Travolta, Tom Selleck, and Russell Crowe, showed him immense support during this challenging time.