Steve Harvey's wife, Marjorie, and their blended family of five kids and several grandchildren have been in the spotlight due to cheating rumors. Married since 2007, the couple dismissed the claims, affirming their strong relationship. Marjorie stated on Instagram, "My husband and I don't usually stop to address all the foolishness and lies."
Marjorie Harvey, 59, is Steve's third wife. She has a background in design, business, and blogging. She has three children from a previous marriage, and the couple runs the Steve and Marjorie Harvey Foundation, focusing on youth outreach.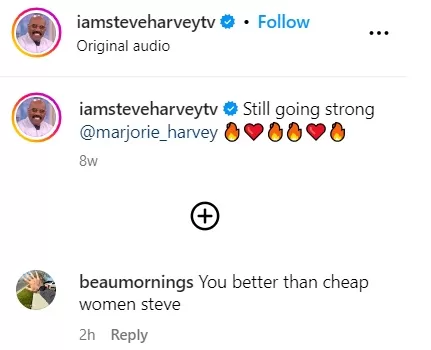 Steve and Marjorie's journey started in 1990 when they met at a comedy club. They dated briefly but reconnected later, leading to their marriage on June 25, 2007. They celebrated their 16th anniversary in Lake Como, Italy.
Their blended family includes Steve's stepchildren from Marjorie's previous marriage and his own children from previous marriages. The couple also has seven grandchildren from their kids.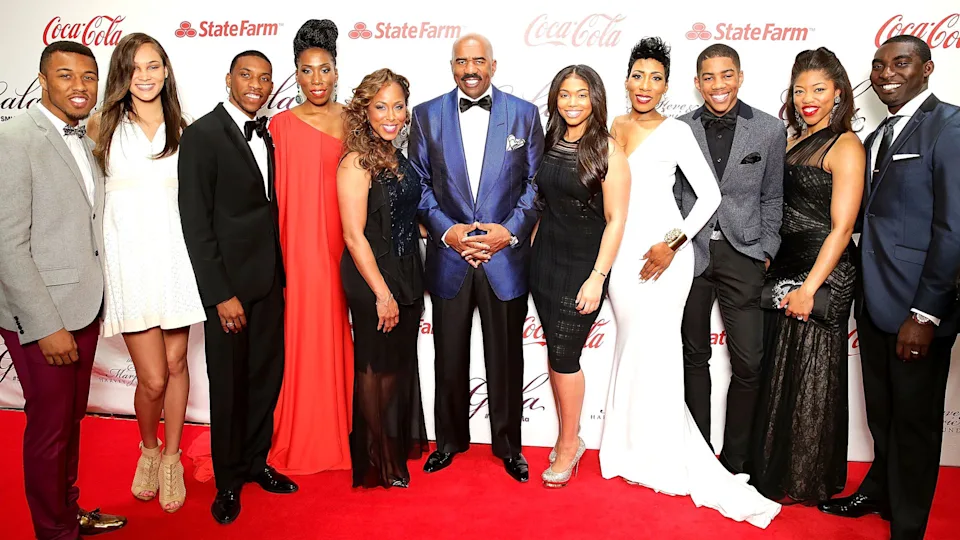 The Harvey family's unity showcases their enduring love and commitment, with Marjorie playing a significant role in Steve's life transformation. Through their challenges and triumphs, their bond remains unbreakable.