Sophie Alcock, a 20-year-old chef in Manchester, was unexpectedly fired from her job at Toast café. Feeling wrongly dismissed due to alleged attitude problems and phone use during work, she secretly recorded a confrontation with her boss, Matt.
Sophie's dismissal followed her announcement that she might be distracted due to awaiting her degree results. She learned about her firing rumors and confronted Matt, who claimed she spent four hours on her phone during work. She disputed this, citing around two hours and 50 minutes of phone use, including pre- and post-shift time.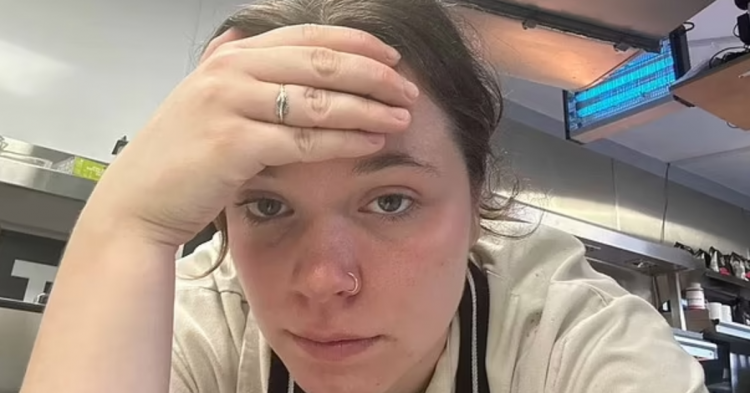 During their conversation, Matt seemed dismissive and remained firm on her termination, asserting that her phone use compromised productivity. Sophie was left devastated by the job loss, leading her to discourage others from visiting the café.
While Toast confirmed Sophie's departure without specifying reasons, they expressed their commitment to addressing concerns and improving based on feedback. Sophie feels humiliated and concerned about her job search.
The incident emphasizes the need for transparent employer-employee communication to avoid misunderstandings and emotional distress stemming from sudden job loss.