Monique Jeremiah, a resident of Queensland, Australia, faced financial struggles during the pandemic and came up with a unique solution to boost her income. She began "hot bedding," a practice where she rents out half of her bed for a monthly fee of $631. This creative approach garnered attention and allowed her to revive her career and establish Diversity Models, a modeling agency specializing in diverse models.
Monique's journey exemplifies resourcefulness and adaptability, showcasing how innovative thinking can create new opportunities amidst economic challenges. She believes "hot bedding" offers a glimpse into the future for property owners, providing a way to save money, simplify life, and combat loneliness.
This unconventional approach is suitable for sapiosexuals, emphasizing intellectual and emotional connections over physical intimacy. Monique stresses the importance of setting boundaries to maintain a comfortable experience for all parties involved.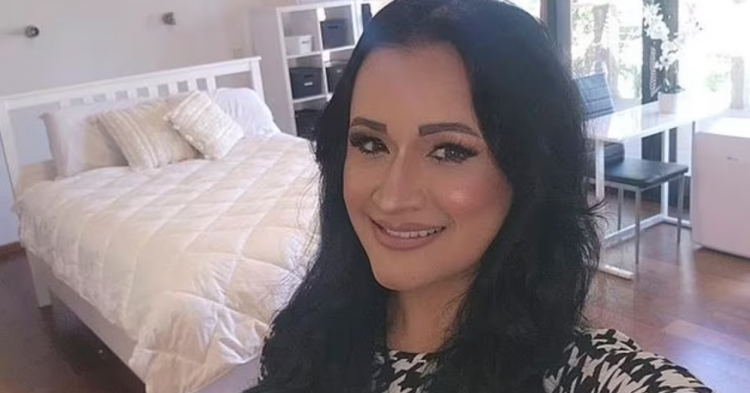 In a world where unconventional solutions are vital as the cost of living rises, Monique's story is an inspiring testament to the power of creative thinking and adaptability. It demonstrates that unexpected ideas can lead to remarkable transformations, even in tough times.