Siblings' Unconditional Love
Sibling relationships are often filled with arguments, but at heart, siblings remain by each other's side. Chris Garafola, from Vermont, and his sister Brittany, who has Down syndrome, share a special bond.

Deep Connection
As Chris planned to marry Tatiana, he knew Brittany must be part of their special day. They waited until Brittany received her COVID-19 shot due to her weak immune system, allowing her to attend the wedding.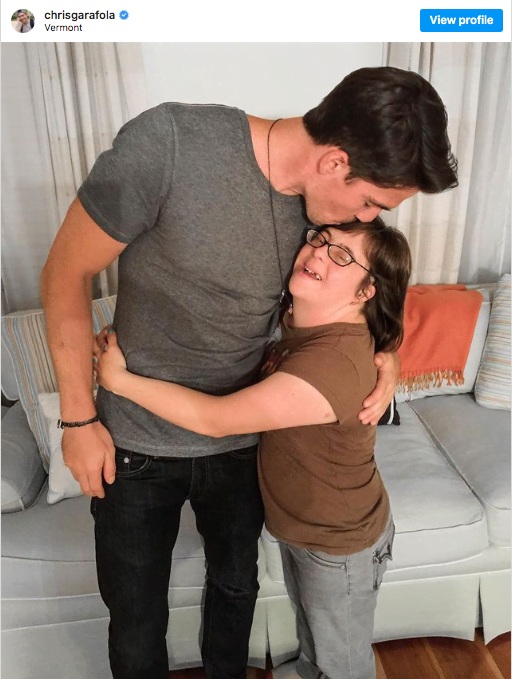 Touching Gesture
In a video, Tatiana surprised Brittany by asking her to be the maid of honor. Overjoyed, Brittany agreed. In April 2021, Chris and Tatiana married, with Brittany as maid of honor, celebrating their strong bond.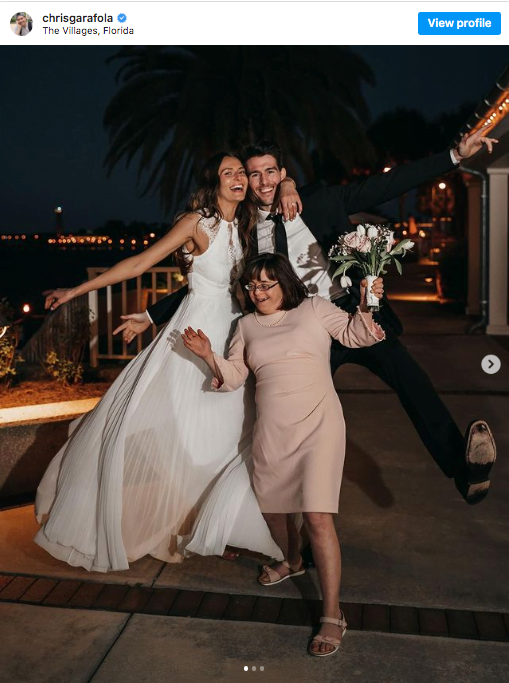 Viral Love
Photos of the wedding went viral, capturing the heartwarming love shared among Chris, Tatiana, and Brittany. This story reflects the beautiful and unwavering connection between siblings.