An unnoticed 12-year-old boy falls from the boat into the ocean.
New Zealander Scott Welsh, 40, loves fishing. Rico, his 12-year-old son, inherited this passion. They fish with Krunar, the boy's uncle, whenever they can. They caught rare fish in exotic locations.
Three planned a fishing trip. They went by ocean motorboat. They took a boat to the south coast in the morning to catch fish after preparing.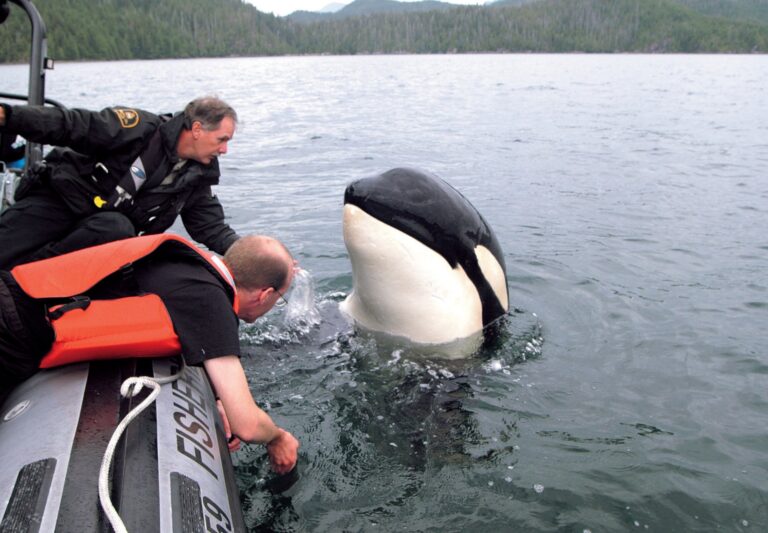 Rico, the 12-year-old, was excited after the three caught a lot of fish after a few hours. A strong west wind deteriorated the weather. The men returned home because they were far from shore.
Rico watched the scenery while Scott and Krunar steered the boat. A massive wave shook the boat. Rico fell into the ocean then. Scott and Krunar didn't realize the boy had fallen into the water, so they kept steering the boat away.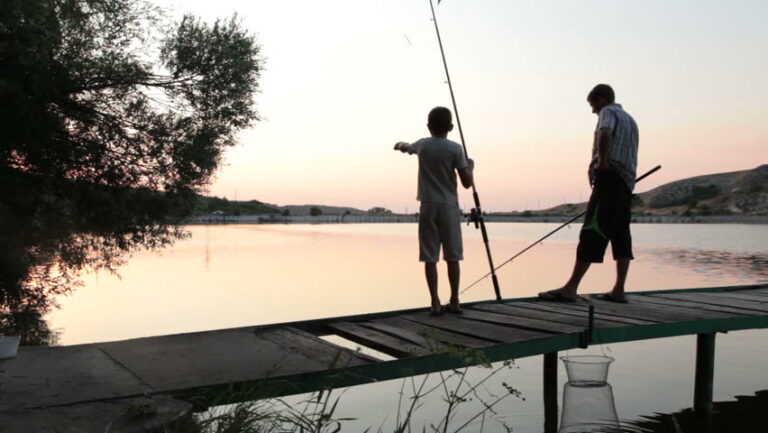 Scott noticed Rico was missing after 5 minutes and returned the boat. He saw Rico in the water from afar.
The waves sank the boy when they reached him.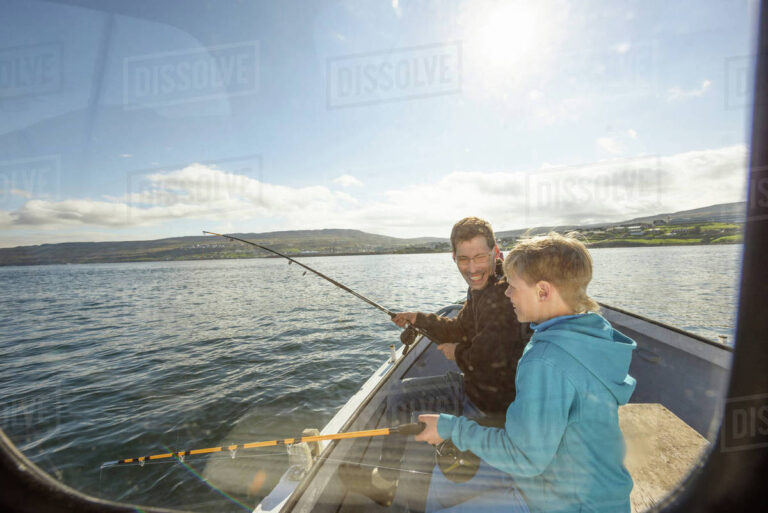 Scott and Krunar saw a remarkable sight as he prepared to jump in. Killer whales circled Rico.
Where one of the whales sank and pushed the boy with her snout close to the boat so Scott could grab him by the hand.
Rico shocked the two men. Killer whales saved the 12-year-old boy.
"When I saw the killer whales, I was scared for Rico's life. I would die to save my son. The whale's huge snout gently pushed Rico is unforgettable. The experience was unforgettable.