Deidre Hall, known for her role as Dr. Marlena Evans in Days of Our Lives, had a unique path to motherhood. At the age of 45, she fulfilled her dream of becoming a mother through unconventional methods.
Hall's two sons have now grown up and are distinct individuals. She continues to be loved by fans for her enduring performance on the show, earning accolades for her acting skills over the years.
Actress Frances Reid, who was Hall's mentor, played a significant role in her career. Reid's guidance and their friendship for 34 years helped Hall achieve success and even receive a Star on the Hollywood Walk of Fame.
In her personal life, Hall faced infertility challenges during her previous marriages. After multiple cycles of artificial insemination, in-vitro fertilization, and surgeries, she decided on a different route to motherhood with her third husband, author Steve Sohmer. Their two children, David and Tully Sohmer, were born to their surrogate, Robin, in 1992.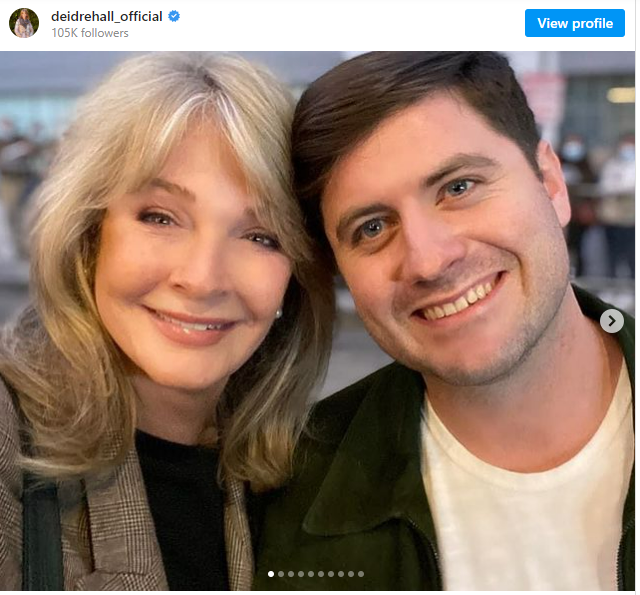 Despite the difficult moments, Hall now cherishes her life as a mother and remains content with her current situation. She maintains a close relationship with her children and frequently shares photos of them on social media.
For Deidre Hall, the journey to motherhood was filled with challenges, but she now revels in the joy of having her two sons by her side.