Elvis Presley, renowned for his musical prowess, had an equally notable eye for style and interior design, as evident in his private jet from 1962. The Lockheed Jetstar, tailored to his preferences, boasts lavish features.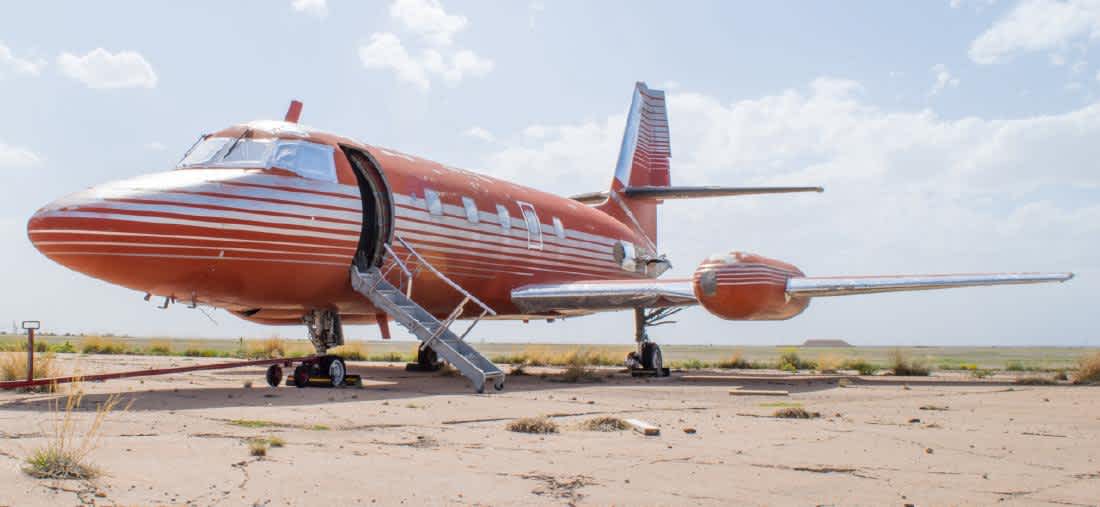 Elvis's passing in 1977 left the aircraft, one of his collection, neglected. Abandoned in New Mexico, it recently fetched $260,000 at a Florida auction, offering fans a glimpse of his opulent taste.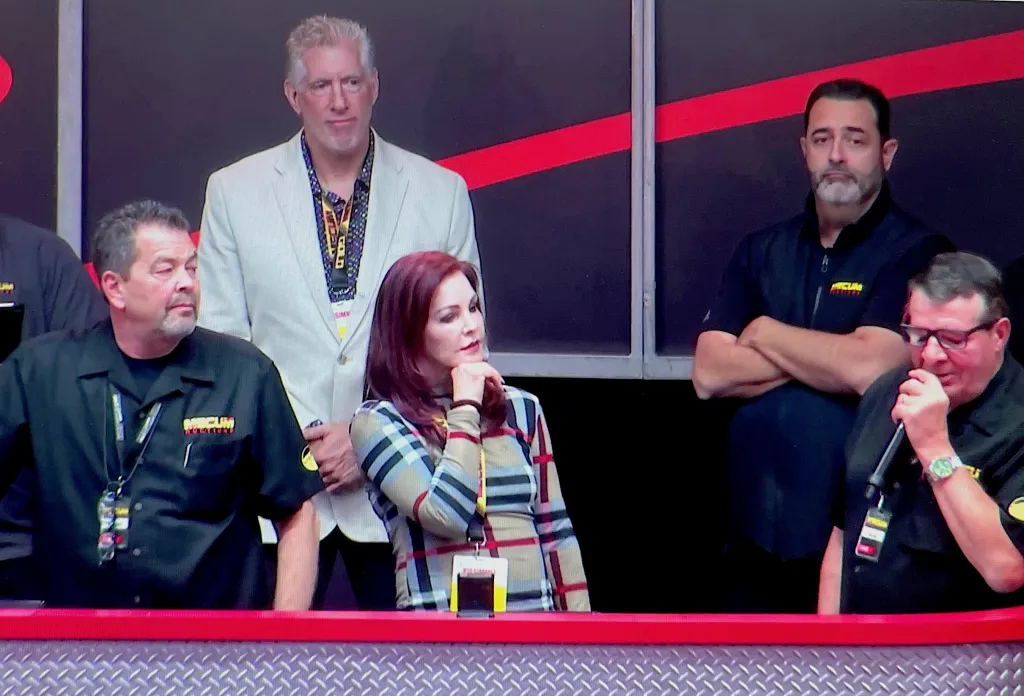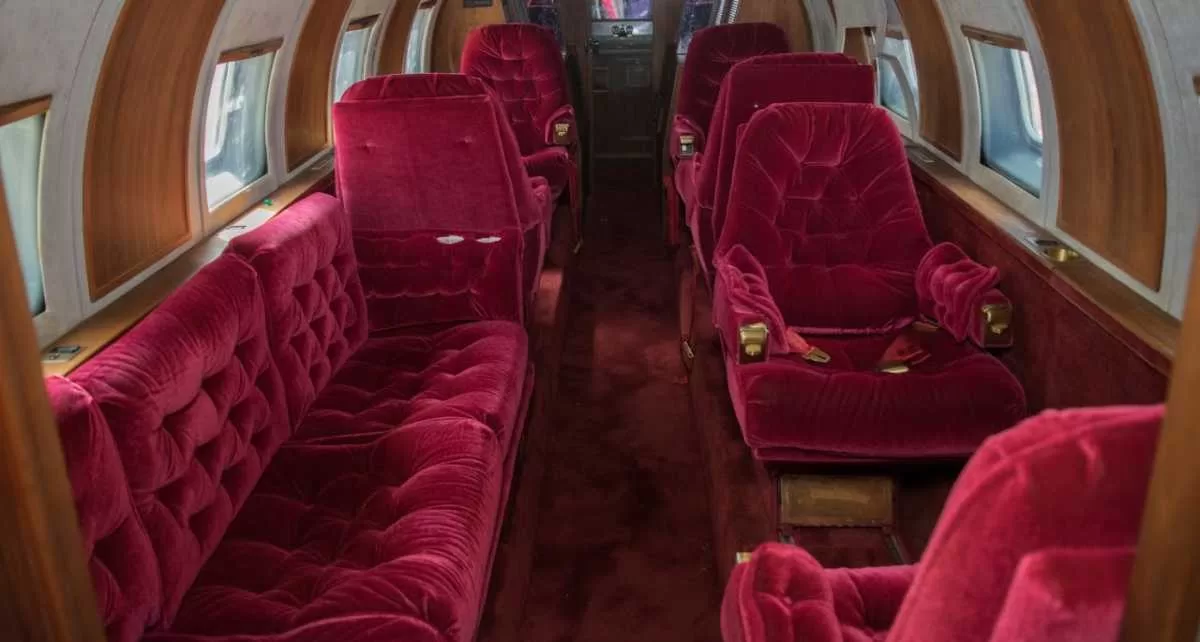 The jet's interior remains remarkably preserved. Plush red velvet chairs and elegant wooden panels dominate the main area, providing comfort and luxury. A small, vintage kitchen and an extravagant restroom add to the allure.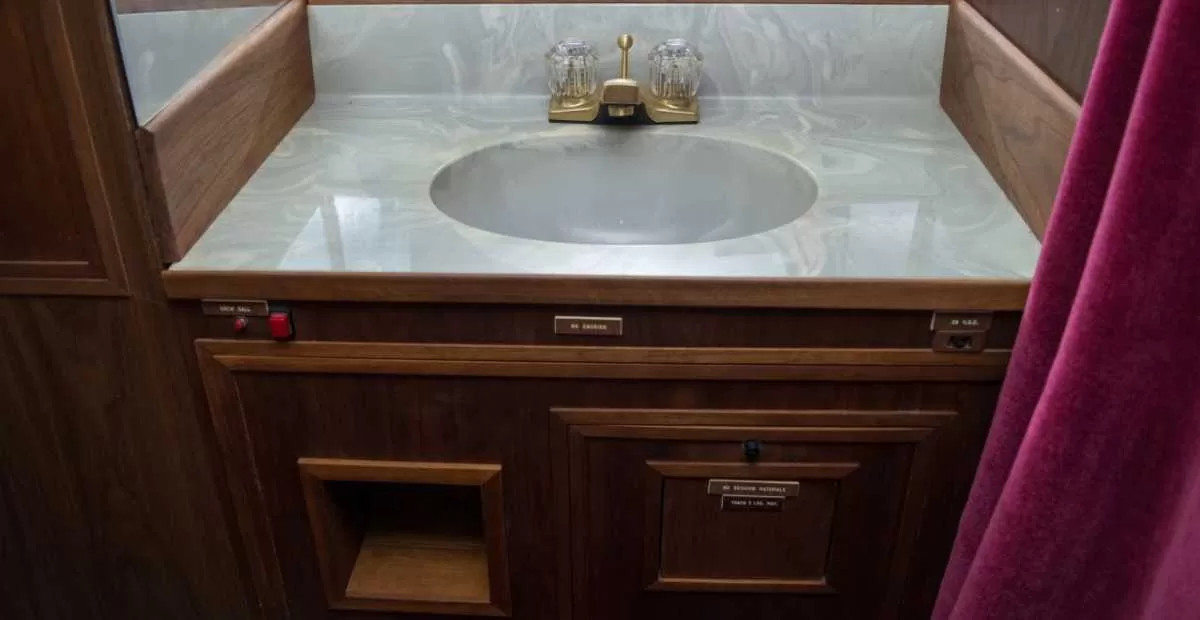 The plane's sale, undisclosed buyer and all, transpired during the Florida Mecum Kissimmee Collector Car Sale. This remarkable piece of history immortalizes Elvis's unique style and extravagance.