Andy Collett, aged 70, planted 6,000 oak trees in memory of his late wife, Janet Howes, who passed away 17 years ago. The trees formed a heart-shaped meadow covering six acres next to their farmhouse. The heart's tip pointed towards Janet's childhood home.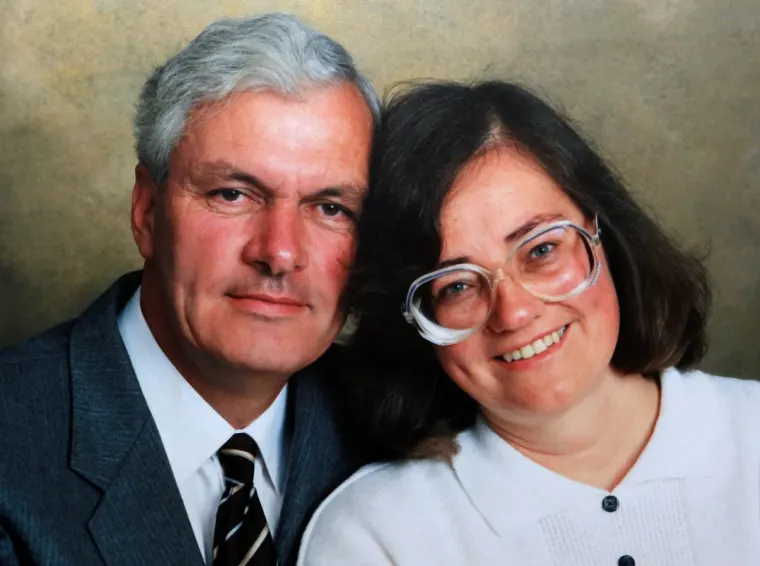 Inspired by a hot air balloon ride over the woods, Howes embarked on this touching tribute. He explained, "I came up with the idea of creating a heart in the clearing of the field after Janet died." He also placed a seat overlooking the meadow, a place for quiet reflection.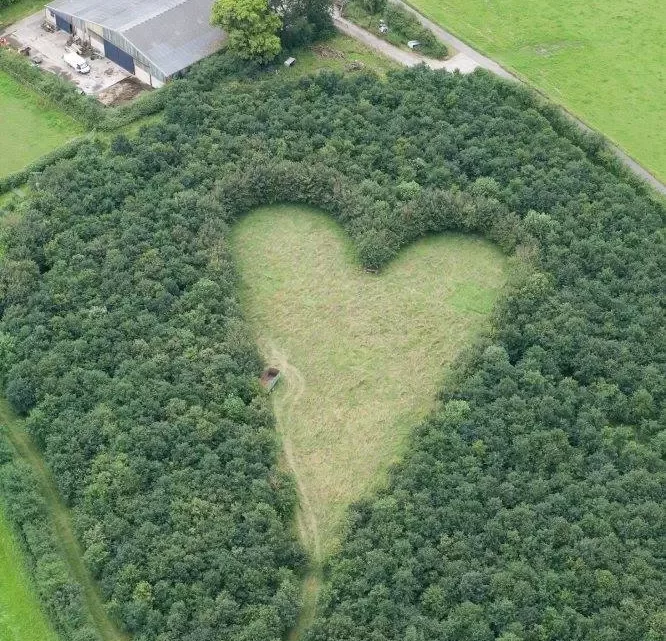 The heart is nestled within Howes' 112-acre farm in Gloucestershire, and it can only be reached by a narrow track leading to its center. The heart was meticulously crafted with thousands of oak trees, surrounded by large oaks and guided by Janet's Wotton Hill roots. The sight is particularly stunning when spring daffodils bloom.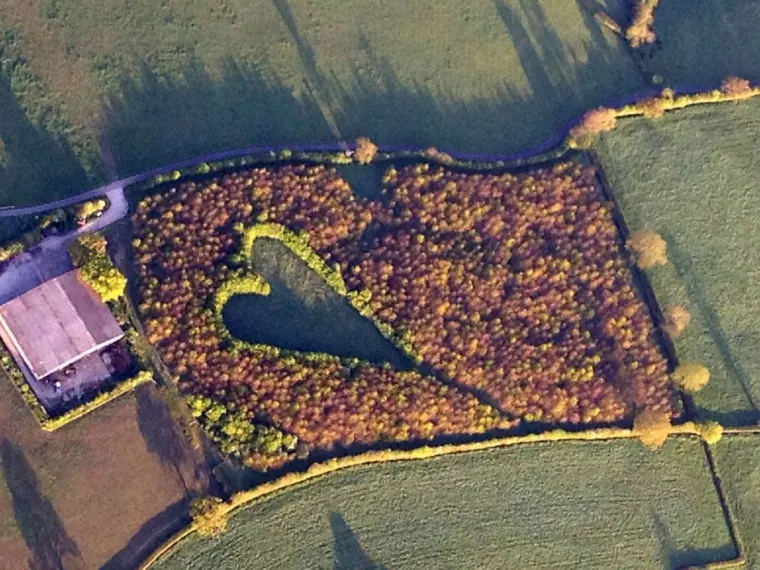 Andy Collett, who discovered the heart from his hot air balloon, described it as "the most amazing sight I have ever seen from the sky." This heart-shaped meadow stands as a beautiful symbol of enduring love.