Jane Birkin, the renowned French actress and singer, has died at the age of 76. Her death was confirmed by the French Ministry of Culture, which described her as a timeless icon. Birkin collaborated with notable artists and made a lasting impact on the entertainment industry worldwide.
Birkin passed away at her home in Paris, though the cause of death has not been disclosed. In recent years, she had been dealing with health issues, including a mild stroke in 2021 and a broken shoulder blade in 2023, which affected her ability to perform.
Born in London in 1946, Birkin was married to composer John Barry and had a daughter named Kate. After their divorce, Birkin starred in the French film "Slogan" in 1968 and began a personal and professional relationship with Serge Gainsbourg. Their duet "Je t'aime… moi non plus" gained widespread attention in 1969. They had a daughter named Charlotte but ended their partnership after 12 years due to Gainsbourg's struggles with alcoholism and violence.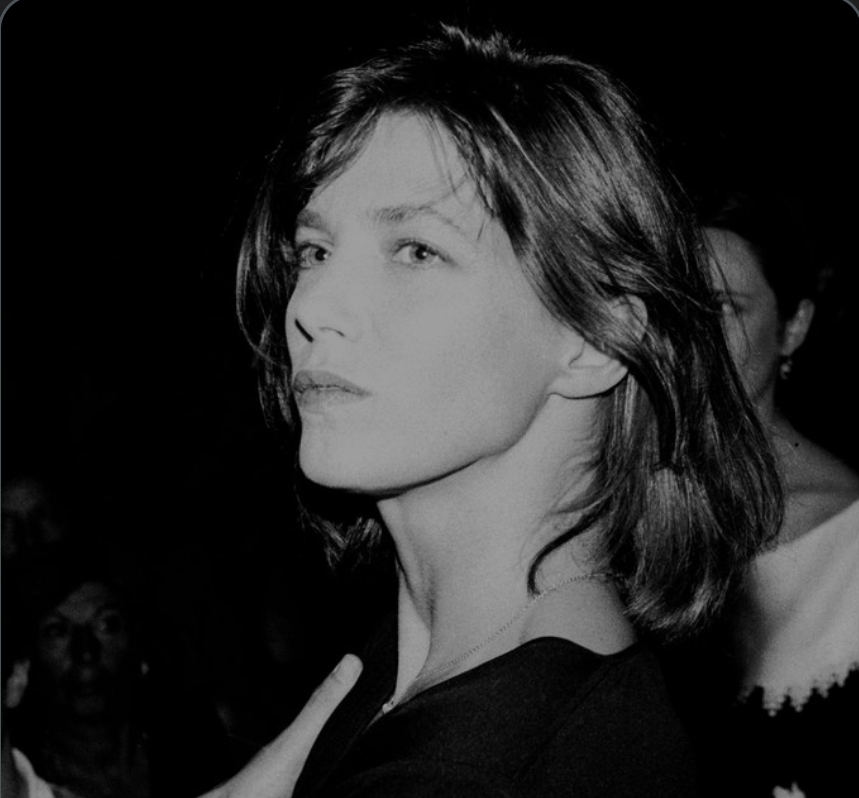 Birkin had a relationship with Jacques Doillon, with whom she had a daughter named Lou in 1982. They were together for 11 years before separating in 1991, which she considered a significant turning point in her personal life.
Beyond her acting and singing career, Birkin made a lasting impact on fashion. Her encounter with Jean-Louis Dumas, the CEO of Hermès, led to the creation of the famous Birkin bag, a symbol of luxury and elegance.
Throughout her career spanning from 1965 to 2021, Birkin appeared in numerous films, predominantly in French cinema, and released several albums. She received prestigious honors for her contributions to the arts.
Jane Birkin leaves behind a legacy of artistry and cultural significance. Her impact on the entertainment industry and fashion will be remembered, and she will be deeply missed.