An Emotional Daddy-Daughter Date
Jackie Chan, the renowned actor and martial artist, recently touched the hearts of fans worldwide with a heartwarming video. In the viral clip, Jackie Chan and a young girl, believed to be his daughter, share an emotional moment while watching scenes from his classic movies.
Tears of Nostalgia
As the video unfolds, the viewer witnesses Jackie Chan and the girl engrossed in his impressive stunt sequences. Overwhelmed with admiration, the young girl turns to Jackie Chan and tells him, "Father, you're awesome!" This innocent remark triggers a flood of emotions for both Jackie Chan and the girl.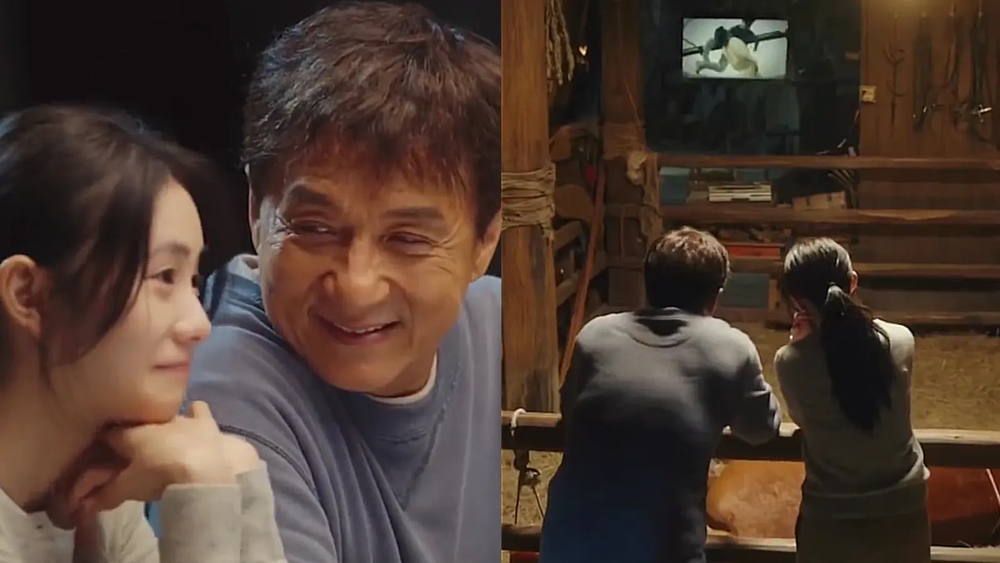 A Touching Connection
In this poignant scene, Jackie Chan and the girl are seen shedding tears and embracing each other tightly. Their genuine display of affection and shared appreciation is truly heartwarming.
Clarifying the Misunderstanding
However, it later came to light that the girl in the video is not Jackie Chan's biological daughter. She is an actress named Liu Haocun. While this revelation might diminish the personal connection perceived by some viewers, it does not take away from the emotional impact of the moment captured in the video.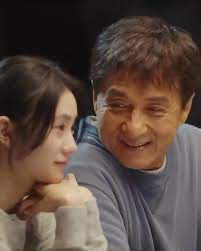 An Enduring Legend
Jackie Chan, a true legend in the world of cinema, has undoubtedly left a lasting impression on audiences around the globe. His awe-inspiring stunts and charismatic performances have made our childhoods memorable and continue to inspire admiration.
Final Thoughts
While the video might not feature Jackie Chan and his biological daughter, it still serves as a powerful reminder of the impact his work has had on people's lives. The emotional connection between Jackie Chan and the young girl, even if it was an acting performance, showcases the enduring influence of his movies. It's a testament to the profound impact that cinema can have on individuals, bridging the gap between reality and fiction.