Johnny Depp, 60, was spotted in Glasgow, Scotland, using a crutch to walk after fracturing his ankle. The actor, known for his quirky style, wore a grey shirt, khaki jacket, and denim, along with a beige beret and aviator shades. Despite the injury, Depp showed off his signature collection of metallic jewelry, including necklaces, rings, and bracelets.
The injury occurred while Depp was promoting his film, Jeanne Du Barry, at the Cannes Film Festival earlier in May. He then aggravated it during a tribute show for his late friend Jeff Beck. Consequently, he had to postpone the American leg of his band Hollywood Vampires' tour and is currently touring Europe with his bandmates, Alice Cooper and Joe Perry.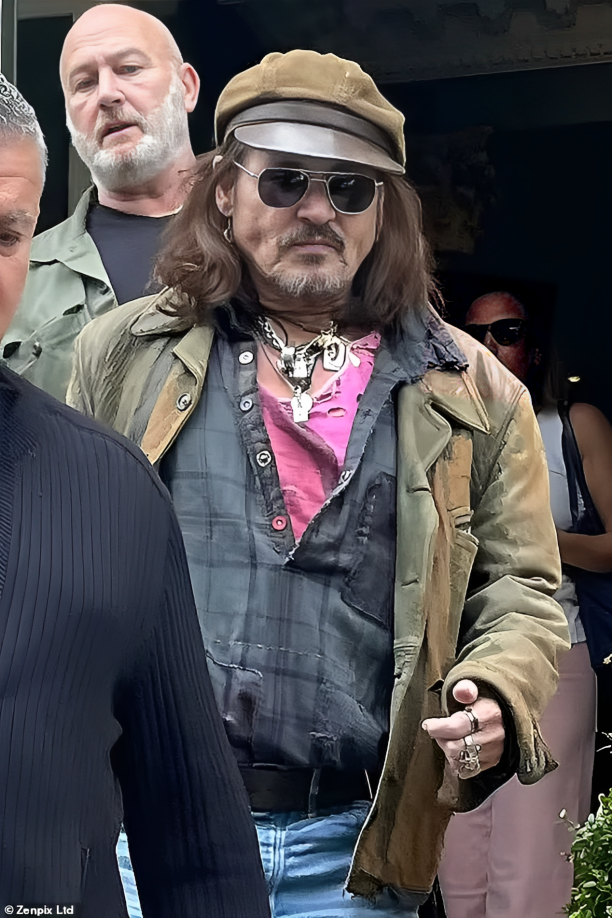 Amidst the controversy surrounding his daughter Lily-Rose's latest role in HBO's 'The Idol,' Depp remains proud of her for challenging herself and carving out her own career. He appreciates her independence and success and is unfazed by the criticism the series has received.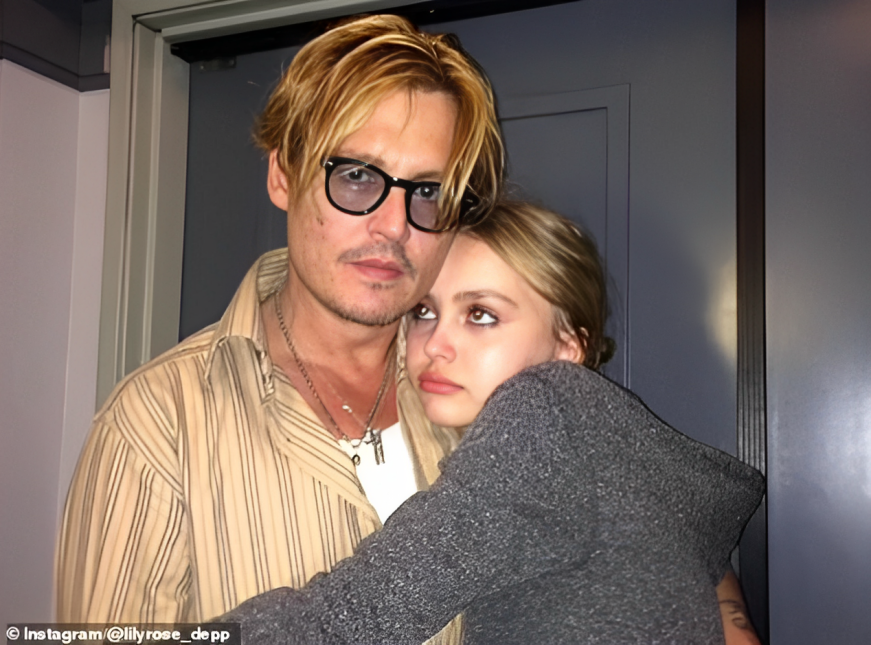 The Hollywood Vampires, formed in 2012, will continue touring Europe before concluding their tour in the United States. Depp, a talented guitarist, dropped out of high school to pursue his rock star dreams before becoming a Hollywood actor.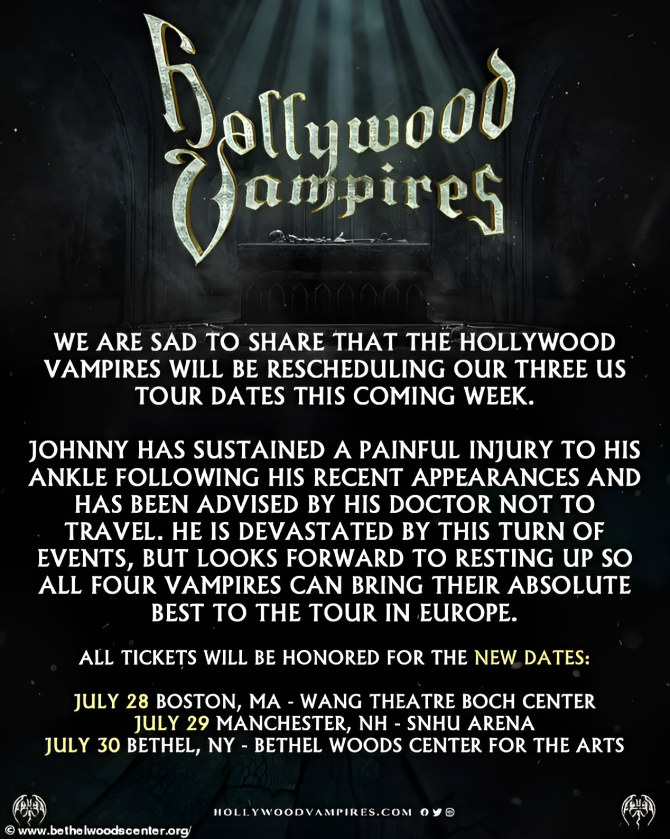 The band, inspired by a celebrity drinking club called The Hollywood Vampires, performs covers of legendary hits and original songs penned by Depp and his bandmates.
"Johnny has sustained a painful injury to his ankle following his recent appearances and has been advised by his doctor not to travel."
"He loves that Lily is carving out a career of her own and challenging herself to take on roles that interest her and test her."
"He believes that she must be doing something right since the role is getting so much attention, and he is proud of her success."