Kelly Clarkson recently shared the reasons behind moving her talk show to New York City, emphasizing the need for a healthy and enjoyable work environment for herself and her children. In an interview, she expressed her love for her team and the success they've achieved together, but acknowledged the personal challenges of being far away from her family on the West Coast.
Clarkson, who recently went through a divorce, revealed that Covid-19 made her realize the importance of being close to her family, who reside on the East Coast. She had a heartfelt conversation with her crew, letting them know that she had to either end the show or make the move to the East Coast.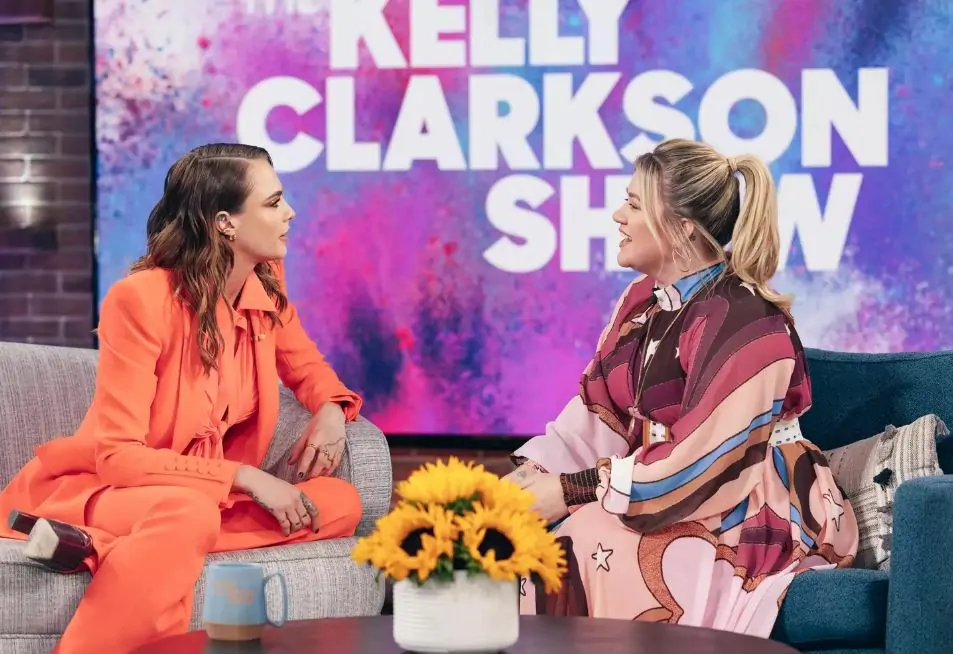 The decision to move is also influenced by Clarkson's desire to work in a joyful and healthy environment. She shared her experience of dealing with challenging people and expressed her determination to focus on her talk show and other projects while prioritizing her well-being.
The working conditions on The Kelly Clarkson Show came into the spotlight following allegations of overwork and underpayment by crew members. Clarkson addressed the accusations on Instagram, reaffirming her commitment to creating a safe and healthy atmosphere for everyone involved. She plans to provide leadership training and foster a positive environment as they prepare to relocate to New York.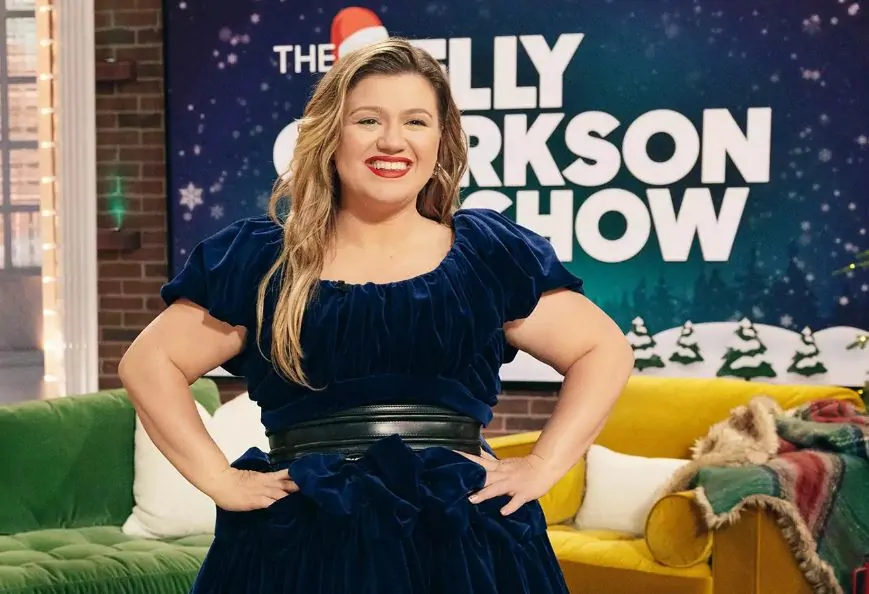 Clarkson's decision to prioritize her well-being and create a healthier work environment reflects her dedication to leading with her heart. She aims to ensure that her team, both the existing one and the new members in New York, feel valued and respected. As they embark on this new chapter, Clarkson is determined to eliminate any negativity and foster a kind and supportive industry culture.