As King Charles and Queen Camilla prepared for their first official tour, rumors surfaced about their extravagant travel demands. However, the recent news of King Charles receiving a pay rise from UK taxpayers has sparked controversy amid the country's cost of living crisis.
The Pay Rise Controversy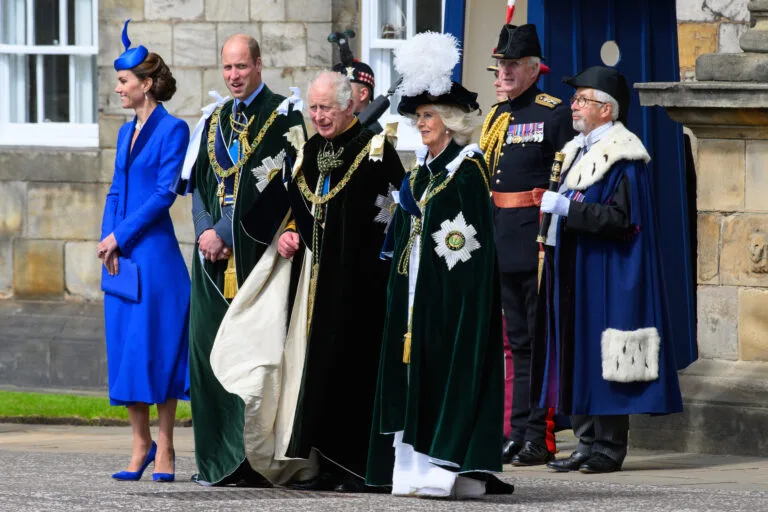 The UK government's new plan will boost the royal family's grant by 45%, increasing it from £86m to £125m by 2025. Critics argue that this increase comes at a time when public services are struggling, making it a contentious issue.
"The palace and government are guilty of appalling dishonesty, trying to spin an expected huge funding increase as a cut," says Graham Smith, chief executive of the anti-monarchy group Republic.
Travel Luxuries and Specific Demands
King Charles has an estimated net worth of around £478 million and leads a life of luxury. His travel requirements include sending a large van of possessions ahead of his arrival to friends' country houses, including his own bed, furniture, and even a toilet seat.
While some reports accused King Charles of bringing his own toilet seat while traveling, the claim was denied by him and Queen Camilla in a 2018 interview.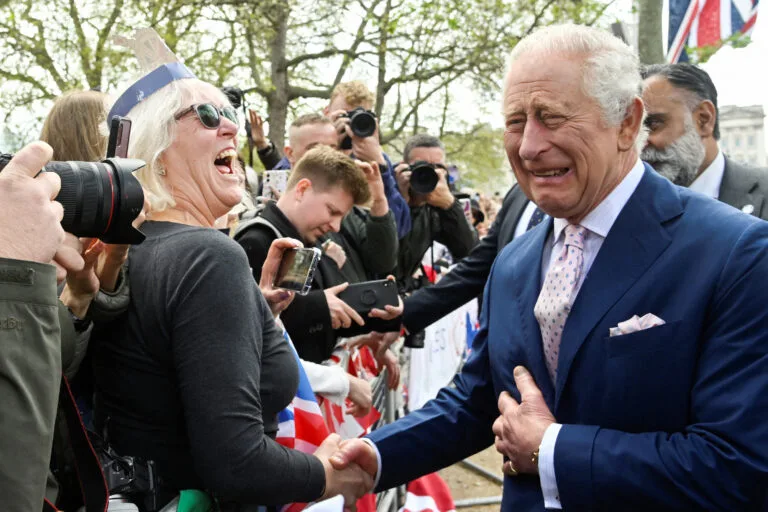 Reduced Royal Engagements
The Royal Family has seen significant changes, including the passing of Queen Elizabeth and Prince Philip, and the departure of Prince Harry and Meghan Markle, leading to fewer senior royals attending duties and engagements. The reduced number of public engagements has raised concerns about the monarchy's future and its connection with the British public.
Civitas, in a recent report, expressed concerns that the Royal Family is in danger of "abolishing itself by stealth" due to the decline in public engagements. King Charles has been urged to appoint more "working royals" to meet people across the country and prevent further decline.