Prince Charles Reportedly Crushed by Harry and Meghan's Announcement
The relationship between Prince Harry, Meghan Markle, and the rest of the royal family has been the subject of intense scrutiny. From their lavish wedding to their decision to step back from royal duties, their every move has been closely followed. However, it has now been revealed that Prince Charles was taken aback by their announcement and kept in the dark until the last minute.
According to the book "Finding Freedom: Harry and Meghan and the Making of the Modern Royal Family," Prince Charles learned about his son's relationship with Meghan just 20 minutes before it became public. This reportedly left him feeling "crushed" as he feared the announcement would overshadow his upcoming royal duties.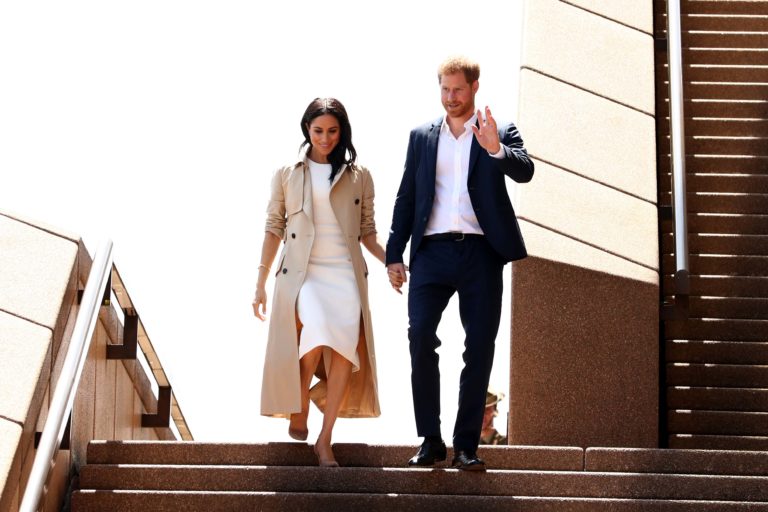 The timing of the announcement was unfortunate, as it coincided with Prince Charles's tour of the Gulf. The book explains that the team at Clarence House had spent months planning the tour, hoping for significant media coverage. However, the news of Harry and Meghan's relationship quickly dominated the headlines, leaving Prince Charles's tour in the background.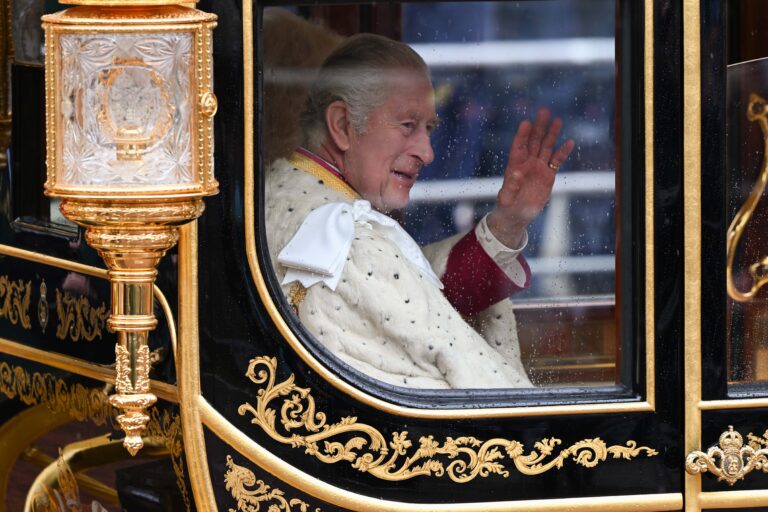 The strained relationship between the Sussexes and the rest of the royal family has persisted. The couple's interview with Oprah Winfrey further highlighted the issues they faced within the Firm.
Please share this article with your family and friends to keep them informed.