Matt Roloff, star of "Little People, Big World," recently shared his health update on Instagram.
He posted a photo from a hospital bed, revealing complications during a routine esophagus examination procedure.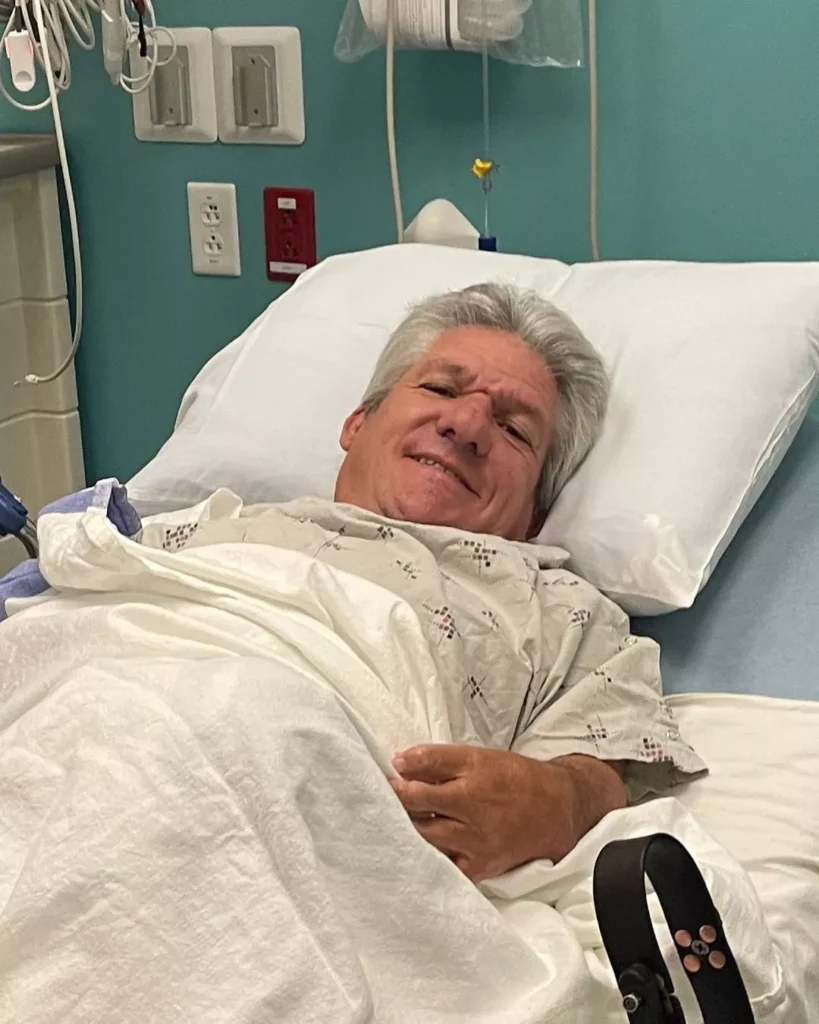 The 61-year-old reality star had unexpected stomach issues during the procedure, requiring more medical attention.
While he didn't detail the problems, he expressed relief that he didn't need a computer chip and monitor. He's taking a work break for a few days to rest.
Earlier, Matt's son Zach faced health concerns, undergoing a shunt revision procedure in February. A shunt drains cerebrospinal fluid from the brain or spine. Matt assured his followers that Zach was in good hands, requesting prayers for his recovery. The Roloff family prioritizes their well-being in the face of health challenges.