Introduction
Lucille Ball and Desi Arnaz were iconic figures in American television history. While their on-screen portrayal as the ideal nuclear family in "I Love Lucy" captured the hearts of many, their real-life relationship was filled with turbulence. Their daughter, Lucie Arnaz, has experienced the effects of their tumultuous marriage firsthand. This article delves into Lucie Arnaz's life, her journey through her parents' divorce, and her own accomplishments and family.
Lucille Ball and Desi Arnaz: Television's Beloved Couple
Lucille Ball and Desi Arnaz's portrayal of the Ricardo couple in "I Love Lucy" made them one of the most beloved couples on American television. The show aired for six seasons from 1951 to 1957 and showcased the comedic talents of Lucille as Lucy Ricardo. However, their real-life relationship was far from perfect.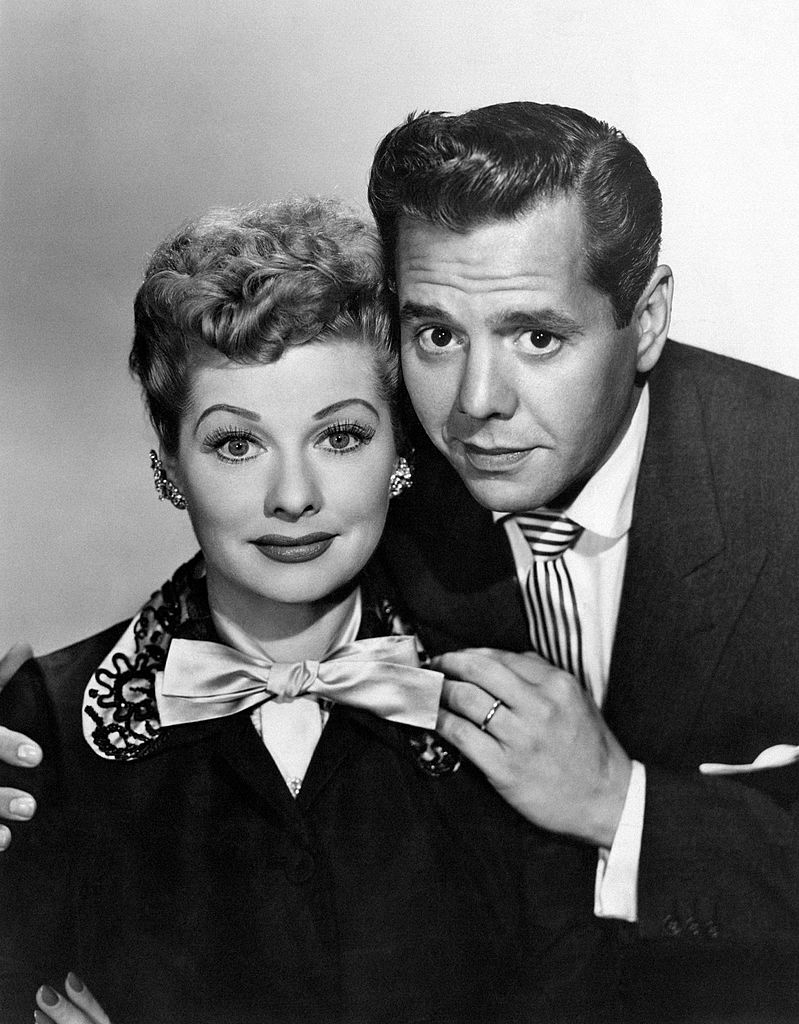 A Whirlwind Romance and the Arrival of Children
Lucille Ball and Desi Arnaz met on the set of "Too Many Girls" and embarked on a whirlwind romance that culminated in their elopement and marriage in November 1940. After over a decade of marriage, they welcomed their first child, Lucie Arnaz, on July 17, 1951, followed by their son, Desi Arnaz Jr., on January 19, 1953. Both children joined their parents in the acting industry, appearing alongside their mother in spin-off shows of "I Love Lucy."
The Reality of a Troubled Marriage
Despite their successful careers, Lucille Ball and Desi Arnaz's marriage was plagued by constant fighting and anger. It took years for Lucie Arnaz to open up about the challenges she faced growing up, stating that their divorce was "horrible" and that alcoholism was also present. The difficult circumstances ultimately led to their separation after nearly two decades together in May 1961.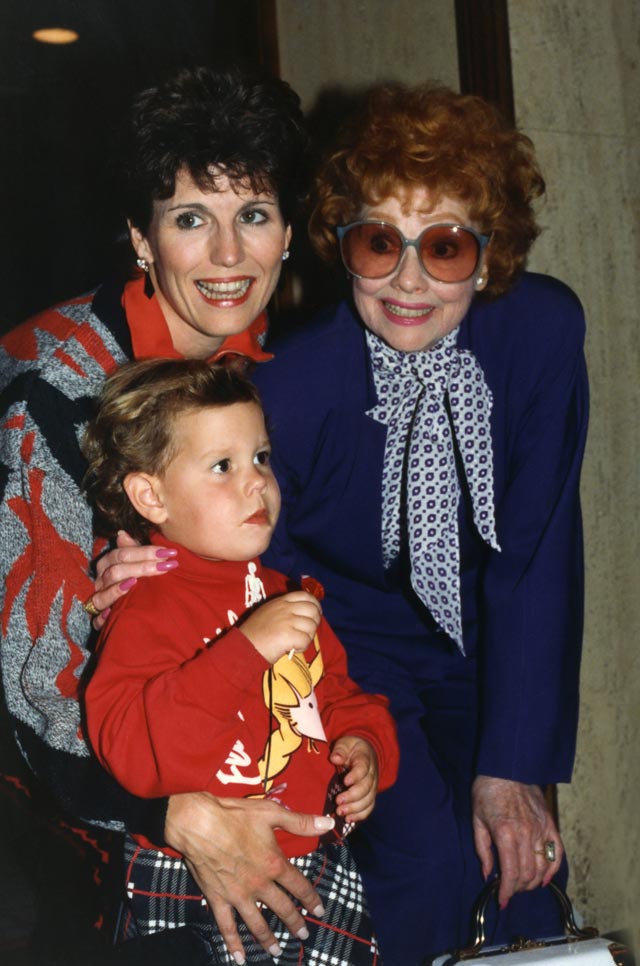 The Impact on Lucie Arnaz
Lucie Arnaz's childhood was marked by the struggles her parents faced, including their divorce and the impact of alcoholism. Lucille Ball felt the repercussions more intensely as she felt she had shattered the public's perception of her. She remarried shortly after to comedian Gary Morton. Lucie herself entered into marriage twice, with her first marriage ending in divorce after five years. However, her second marriage to actor and writer Laurence Luckinbill has endured for over four decades.
Celebrating a Lasting Marriage and Building a Family
On June 22, 2023, Lucie Arnaz and Laurence Luckinbill celebrated their 43rd wedding anniversary. Lucie took to Instagram to commemorate the day, reflecting on their journey together. They have been blessed with five children and three grandchildren over the course of their 15,695 days of marriage.
Lucie Arnaz's Acting Career and Productions
Lucie Arnaz has followed in her parents' footsteps and pursued a career in acting. She starred alongside her mother in "The Lucy Show" and "Here's Lucy" at a young age. She also played various roles in television shows such as "Murder, She Wrote," "Law & Order," and the reboot of "Will & Grace." Additionally, Lucie has worked as a producer on several projects related to her parents, including documentaries and anniversary specials.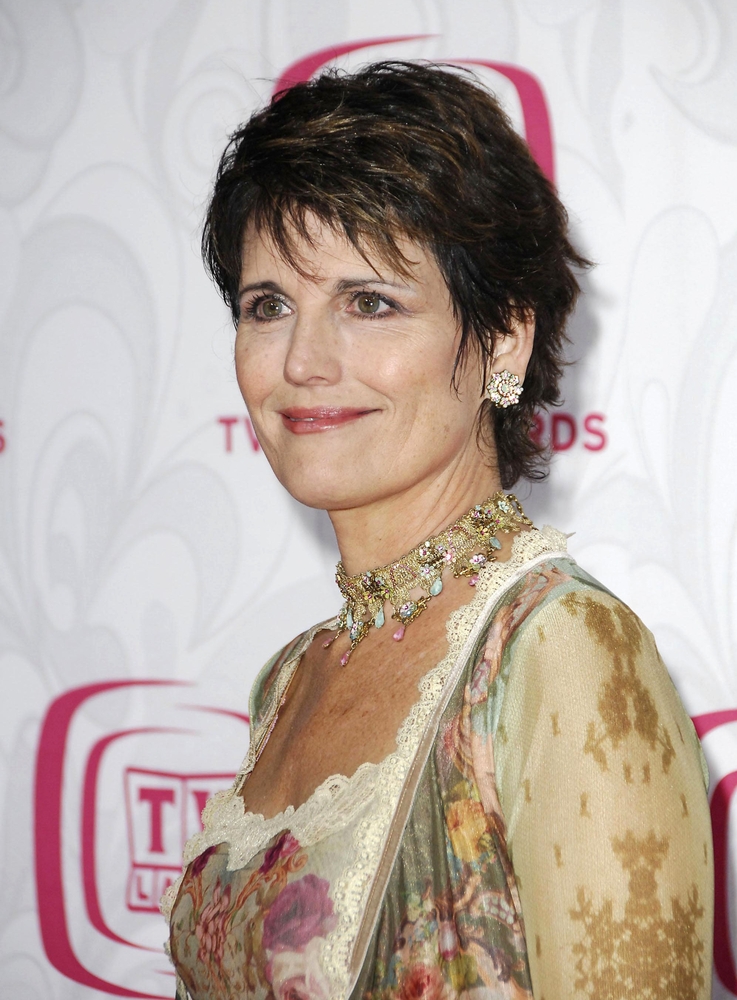 Continuing the Legacy and Embracing Grandparenthood
Lucie Arnaz and Laurence Luckinbill reside in Palm Springs, where they enjoy spending time with their beloved grandchildren. Lucie, now sporting a short pixie cut, remains actively involved in the entertainment industry. In 2019, she jokingly referred to herself and her husband as hitting the "jackpot" when they welcomed their first two grandchildren within a short span of four weeks. Since then, they have expanded their family with additional grandchildren.
Desi Arnaz Jr.: Overcoming Challenges and Finding Love
Desi Arnaz Jr., Lucie's brother, faced his own struggles, including substance and alcohol abuse during his teenage years. At the age of fifteen, he became a father to a daughter from a short-lived relationship. He later married actress Linda Purl, but their marriage ended shortly after. In 1987, he married dancer Amy Arnaz, and together they navigated a healthier path. Unfortunately, Amy passed away in 2015, but Desi Arnaz Jr. adopted her daughter, Haley Arnaz.
Conclusion
Lucie Arnaz's life has been shaped by her famous parents' turbulent marriage and subsequent divorce. However, she has overcome the challenges and built a lasting marriage and family of her own. With her successful acting career and involvement in producing projects related to her parents, Lucie has continued the legacy of her iconic family. She remains a dedicated grandmother, cherishing the joys of family life in Palm Springs.