Since leaving the royal family, Prince Harry and Meghan Markle have been the subject of much discussion regarding their financial status. While they have secured lucrative deals with Netflix and Spotify, questions remain about their wealth and lifestyle.
Harry's Successful Memoir
Harry's memoir, "Spare," became a sensation, breaking records as the fastest-selling non-fiction book. With 1.43 million copies sold on its first day, it surpassed Barack Obama's book sales. Despite its success, the memoir may have damaged Harry's reputation in the UK, with a survey showing declining popularity among the British public.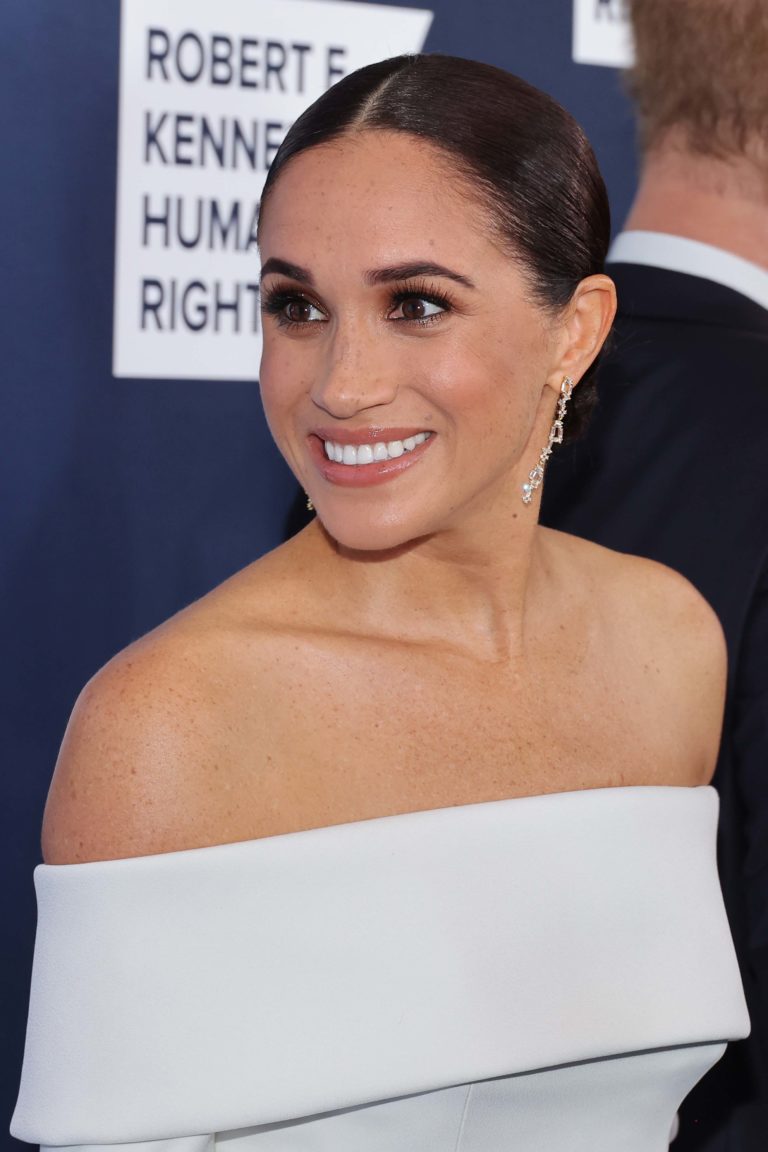 Potential Second Book and Meghan's Memoir
Harry's publisher, Penguin Random House, reportedly hopes to publish a second book featuring the material left out of "Spare." Additionally, there are rumors of Meghan writing a memoir. The couple's four-book deal with Penguin Random House, worth $20 million, has fueled speculation about Meghan's literary plans.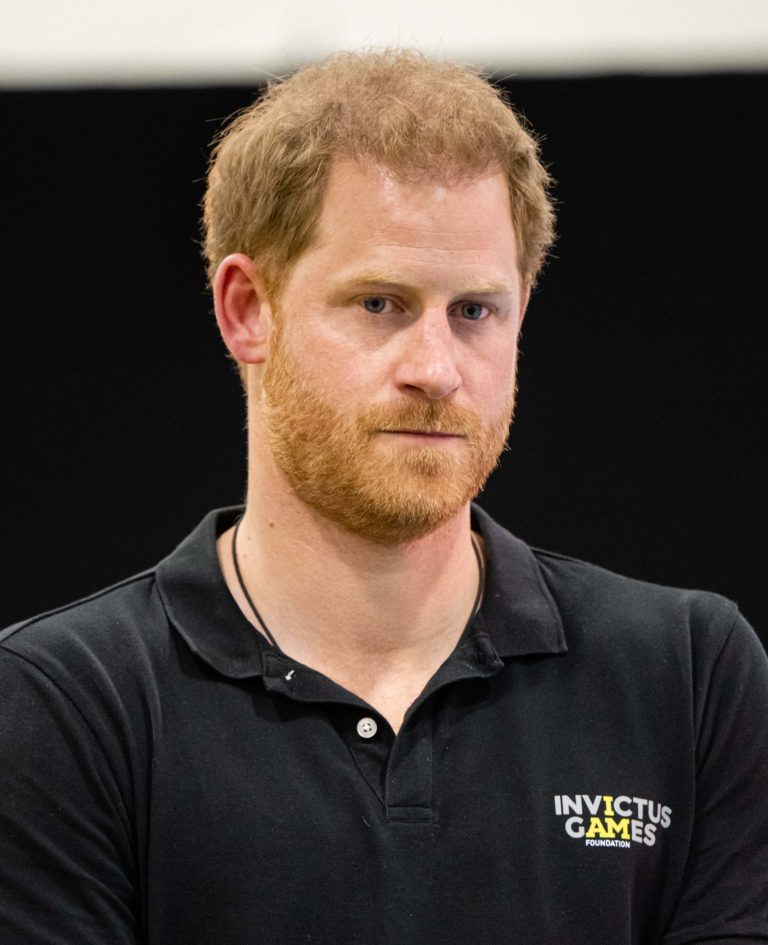 Financial Considerations and Criticisms
Since stepping back from their royal duties, Harry and Meghan no longer receive financial support from the palace. They have secured lucrative deals with Netflix and Spotify, estimated to be worth millions of dollars. However, some critics, like royal analyst Tom Bower, claim that Meghan is "money-obsessed" and expected Harry to be worth much more. Bower suggests that the couple must scrounge for the luxurious lifestyle they desire.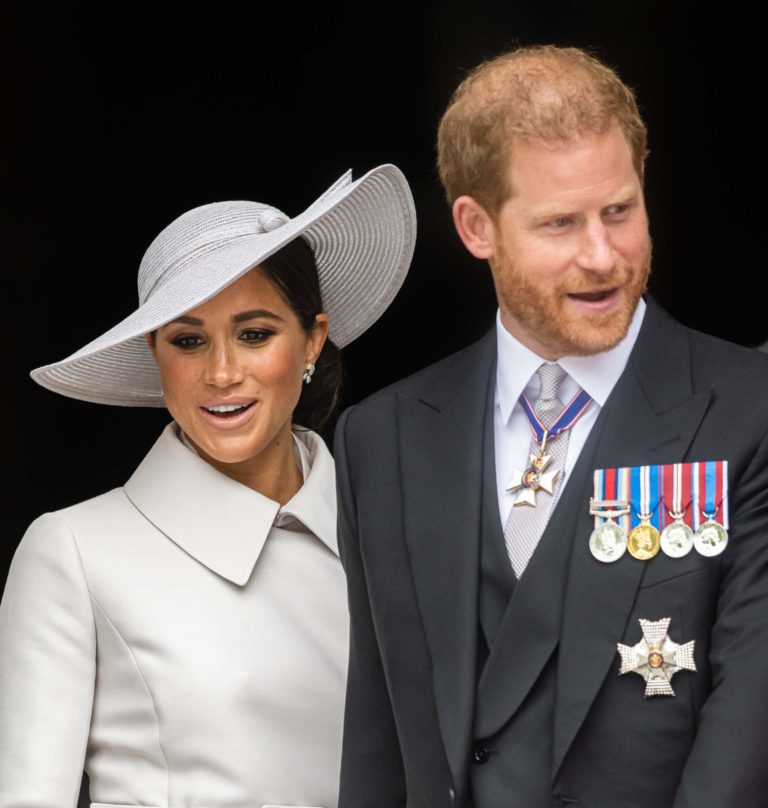 The Wealth and Future of Harry and Meghan
Estimates put Meghan's net worth at $60 million, and with their deals and ventures, the couple seems financially secure. They now reside in Montecito, California, away from the British paparazzi. However, there are contrasting opinions on their financial situation and whether their earnings compare to those of their celebrity peers.