A Tennessee police officer made the decision to repay the woman who had paid for his breakfast at a fast food drive-through when he discovered that she had done so.
When the kind deed took place, Monroe County Deputy Cody Yates was at a Hardee's drive-thru, according to WVLT.
Angel Brooks told the drive-thru attendant,
"Whoever pulls up behind me, just pay for his breakfast."

"People helping us out has been such a blessing for us."
Yates explained, "Being in a small town, I started asking around and discovered who she was.
Yates found Brooks on Facebook and learned that her daughter Megan has cerebral palsy and that her husband Jeff is battling terminal pancreatic cancer.
Yates said,
"It made me realize that almost everyone you come in contact with worries about all the little things in life. "
That really don't compare to what some people are going through," someone said.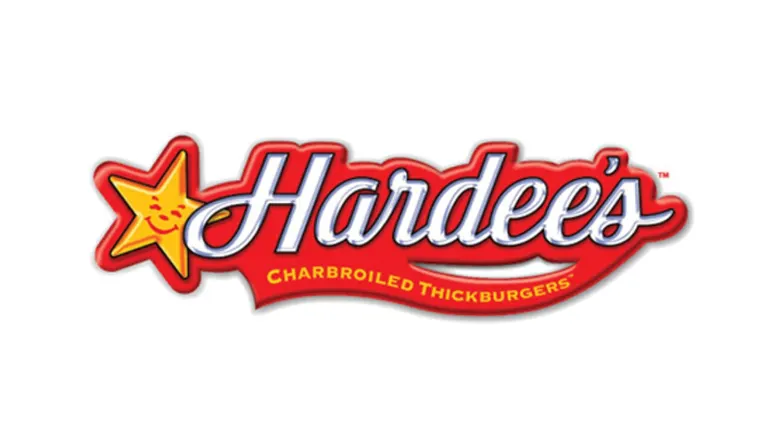 He solicited donations from his fellow officers, and within an hour, he had raised $520 for Brooks. KY3 reports that Yates even persuaded a few local churches to start taking donations.
It's very intimidating. I started crying. I won't lie," declared Jeff Brooks.
"I was in tears. I sobbed. Although I'm a big man, Yates said, "I've got a big heart."
Angel Brooks expressed that
"it really touched me."
As a result of their friendship, Yates intends to take Jeff Brooks fishing soon.