Decades after her tragic passing, Princess Diana's memory still captivates millions worldwide. Recently, two of her letters were put up for auction, shedding light on a side of her that many might find unfamiliar – her naughty sense of humor. The letters were sent to the King of Greece, Constantine II, and featured playful and humorous references.
Princess Diana's Turbulent Life in the Royal Family
During her time in the Royal Family, Princess Diana faced numerous challenges, including the affair between Prince Charles and Camilla that strained their marriage. Diana's letters revealed her struggles within the royal sphere, especially during her acrimonious divorce from Charles.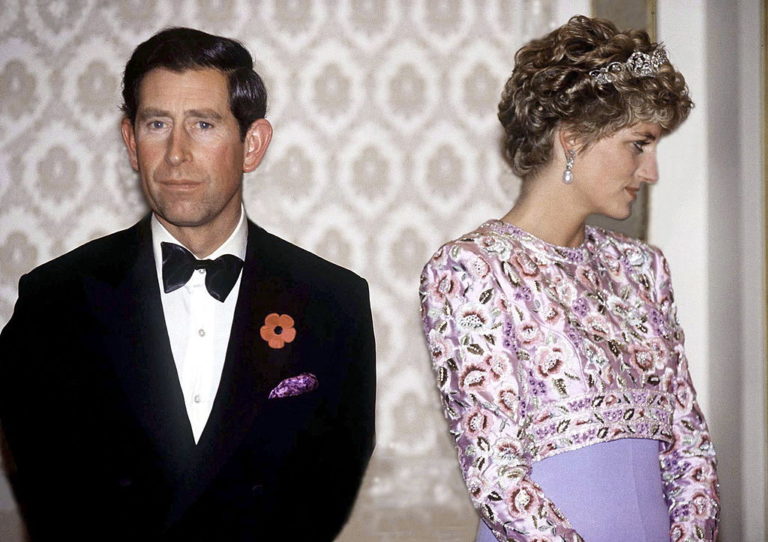 One letter, dated April 28, 1996, showed her emotional turmoil, saying, "I am having a very difficult time, and pressure is serious and coming from all sides. It's too difficult sometimes to keep one's head up, and today I am on my knees and just longing for this divorce to go through as the possible cost is tremendous."
Controversy Surrounding the Letters
The collection of 32 letters sold for an estimated $110,000 at the auction. Some of the proceeds were to be donated to charities supported by Diana and her friend Susie Kasseem. The letters provided a glimpse into Diana's life during the divorce and highlighted her feelings of not having enough support from the Royal Family.
The auction also included greeting cards sent by Princess Diana to Constantine II, displaying a cheeky and non-serious side of the princess. One card humorously read, "What's the definition of the Perfect Man? A midget with a 10″ tongue who can breathe through his ears!"
Remembering Princess Diana
Princess Diana's tragic death in a car accident on August 31, 1997, left the world in mourning.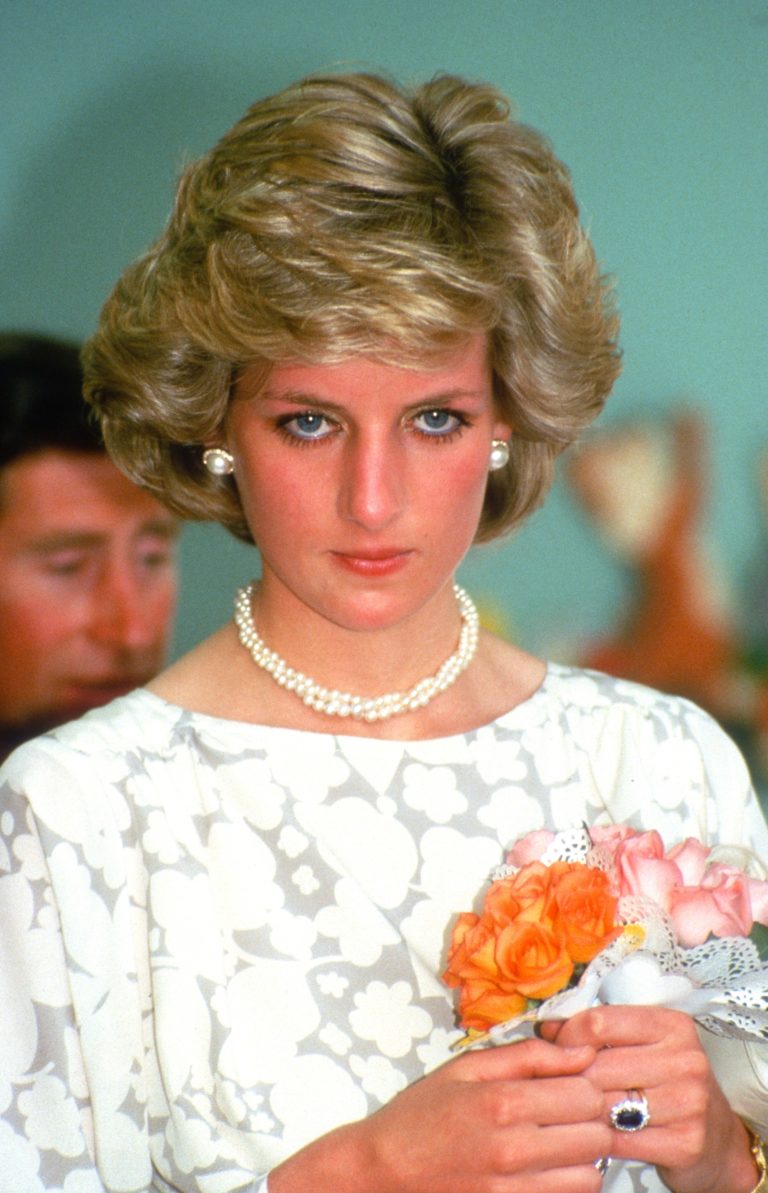 Her warm spirit and dedication to charity work continue to inspire people globally. These letters provide a unique glimpse into the complex and multifaceted personality of the "People's Princess."