Shannen Doherty's Brave Battle with Cancer
Actress Shannen Doherty, known for her roles in shows like "Beverly Hills, 90210" and "Charmed," has been sharing updates about her ongoing battle with cancer. In February 2020, she revealed her stage 4 breast cancer diagnosis. Recently, Doherty shared news of brain metastases, a condition where cancer cells spread to the brain.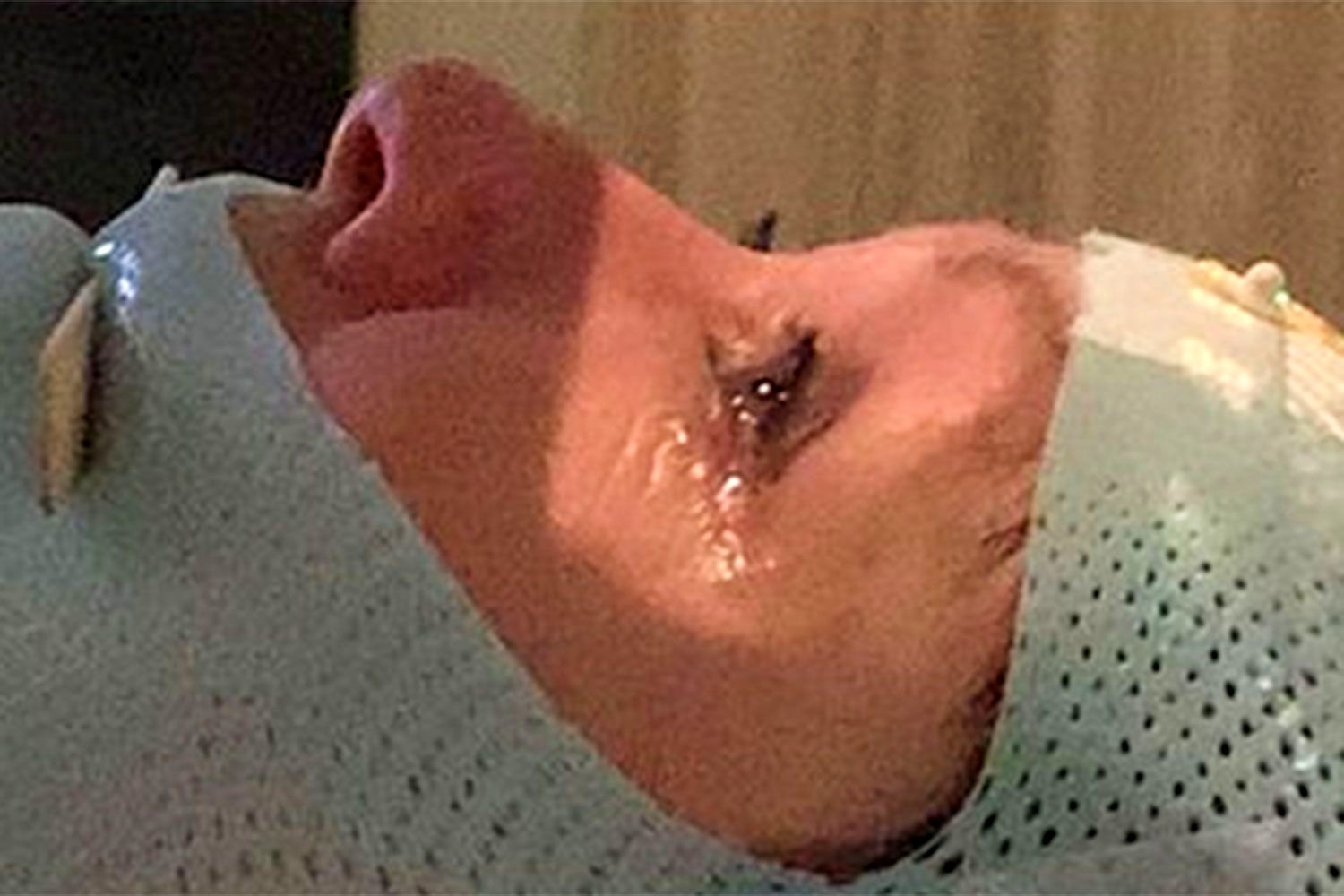 In an Instagram video, Doherty documented her radiation therapy session and expressed her fear and anxiety. She acknowledged the support of her doctors and the medical team at Cedar Sinai. Doherty highlighted the challenging aspects of living with cancer, including the difficulty of planning for the future while facing uncertainty about her prognosis.
This update follows a previous video where Doherty showcased the mask she wears during treatment. She has been open about her health journey, sharing updates and raising awareness about the reality of living with cancer.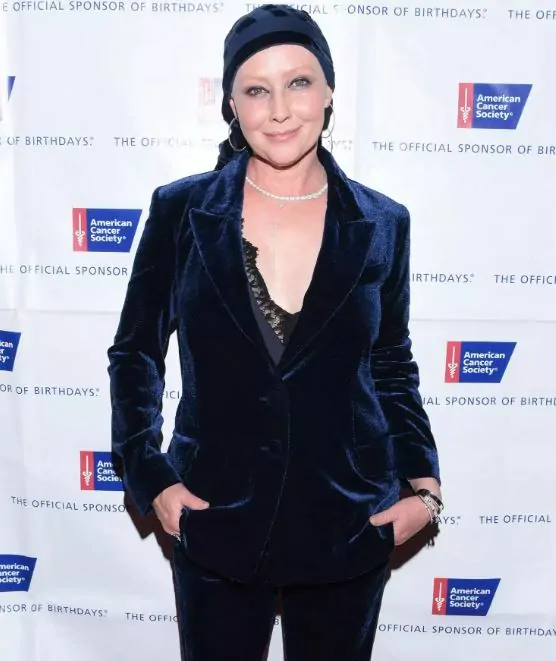 Doherty's message is one of hope and empowerment. Through her candid sharing, she aims to inspire women to prioritize their health, undergo routine screenings, and face challenges head-on. Her courageous battle serves as a reminder of the importance of early detection and taking proactive steps in the face of adversity.
Let us support Shannen Doherty in her fight against cancer and continue to learn and gain a better understanding of the impact of this disease on individuals and their lives.