Elizabeth Montgomery, famed for her role as Samantha Stephens in Bewitched, was a global icon. Born in 1933 to Broadway performers, she had acting in her genes and began her career on her father's show, Robert Montgomery Presents.
Despite personal challenges, including two failed marriages, she found love with director William Asher, with whom she had three children. However, it was her role as Samantha Stephens that brought her immense fame, making her a household name known for her nose twitch.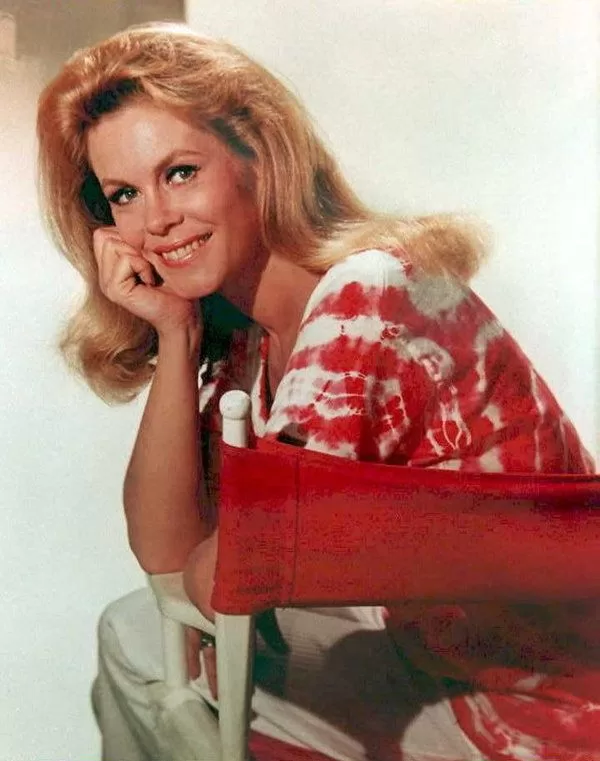 Following Bewitched, she showcased her versatility in made-for-television films, earning her the title of the "Queen of TV movies." Tragically, Elizabeth passed away in 1995 from colon cancer at age 62 (although her family claimed she was 57).
Her legacy endures, with Herbie J Pilato, author of books on her, stating, "Elizabeth was the first Queen of the TV movies; she went from queen of the witches to queen of the TV movie." Despite her untimely death, Elizabeth Montgomery remains a cherished and talented actress in the hearts of her fans.