Angelina Jolie and Brad Pitt's relationship captivated Hollywood, enduring rumors of infidelity and secret affairs. However, they remained together for 12 years, raising their six children.
Before meeting Pitt in 2004, Jolie had already adopted two sons. During the filming of "Mr. & Mrs. Smith," they developed a strong friendship and partnership. Despite rumors of romance, they kept their relationship private.
The couple realized they shared similar goals and dreams, leading to the adoption of Zahara Marley in 2005. In 2006, they confirmed their relationship when Jolie announced her pregnancy with Pitt's child.
To avoid media attention, they traveled to Namibia for the birth of their daughter, Shiloh Nouvel. The birth became a worldwide event, with paparazzi vying for the first pictures. The couple donated the proceeds from the photos to UNICEF.
Shiloh, now 16 years old, has grown up in the spotlight but maintains a private life. She shares a close bond with her siblings and has chosen to go by the name John Jolie-Pitt.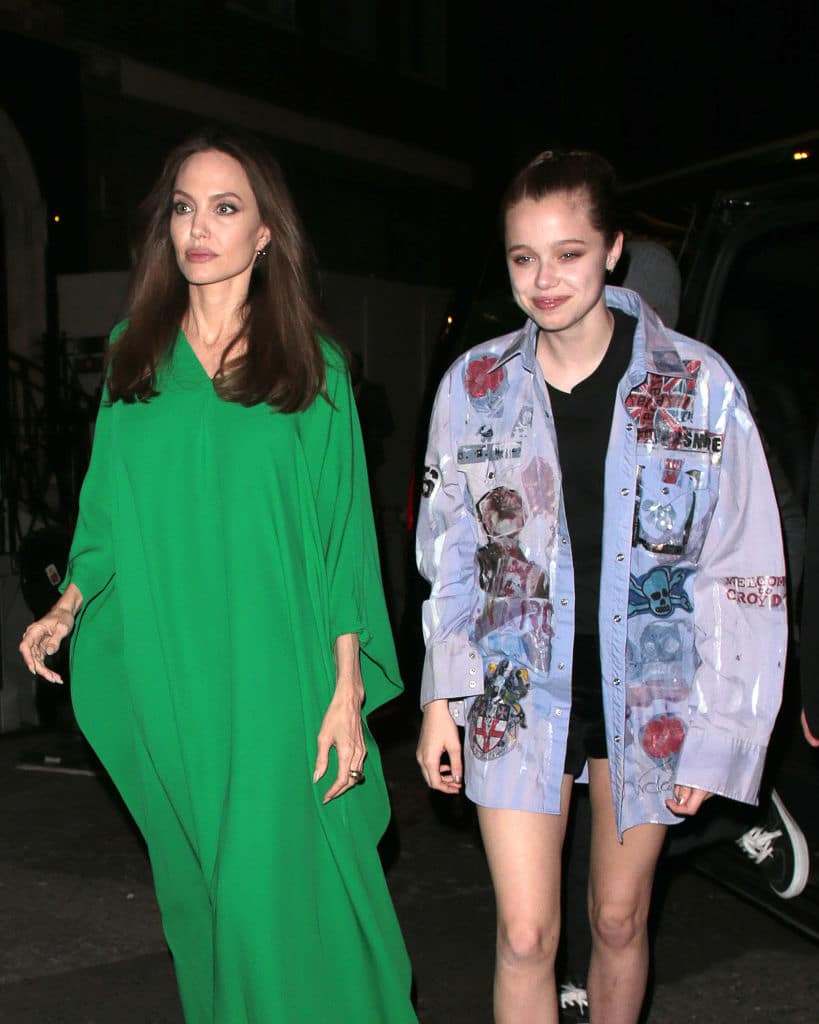 Shiloh has made headlines for her unique fashion choices and gender identity. According to her mother, she identifies as a boy and expresses herself through clothing. Her parents fully support her and have allowed her to change her name.