At 89 years old, Shirley MacLaine continues to shine as a Hollywood legend. With a career spanning seven decades, she has starred in numerous iconic films and captivated audiences worldwide. Her remarkable life stories and unique experiences set her apart from her contemporaries.
MacLaine's filmography includes unforgettable movies like "The Apartment" and "Steel Magnolias." Despite her famous role as Ouiser Boudreaux, she has a laid-back attitude in real life. She believes that attitudes, including anger and peace, are choices.
In her current life, MacLaine finds perfection in simplicity. She enjoys the freedom to eat and sleep as she pleases on her New Mexico ranch, surrounded by her beloved rat terriers. Nature provides her solace and energy, and she encourages others to embrace a harmonious relationship with the natural world.
Starting her career on Broadway, MacLaine made her mark with her performance in Alfred Hitchcock's "The Trouble with Harry." She has starred in nearly 50 films and continues to pursue acting, as seen in her recent appearance in "Only Murders in the Building."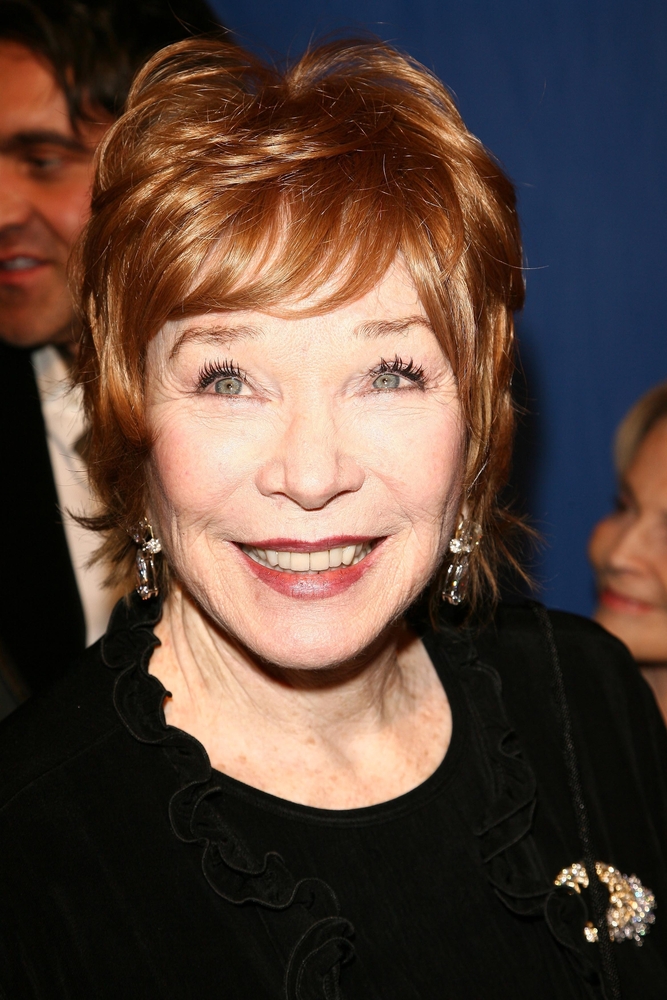 For MacLaine, traveling to new countries holds greater significance than socializing in Hollywood. She values the transformative power of exploring unfamiliar territories and considers it a priority in her life.
While MacLaine's love life has been the subject of speculation, her daughter, Sachi Parker, made controversial claims about her parentage. MacLaine denied the allegations, and their relationship has become strained.
MacLaine has also made intriguing statements about her encounters with prominent figures, including sleeping with two prime ministers. However, these claims remain unverified.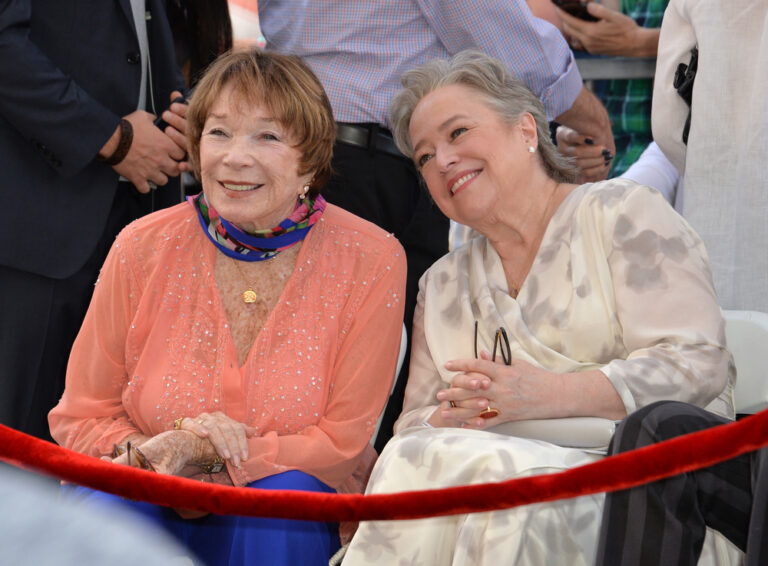 Despite the rumors and controversies, MacLaine's talent and charisma are timeless. At 89, she continues to embrace creative challenges and enjoys being on set. Her recent role in "Only Murders in the Building" showcased her brilliance.
As we celebrate Shirley MacLaine's extraordinary life, we honor her contributions to the film industry and wish her many more years of happiness and success. Her passion for acting and love for life serve as an inspiration to us all.