Sofia Vergara, known for her role in Modern Family, recently celebrated her 51st birthday in Italy. In an Instagram post, she humorously mentioned the challenges of aging, saying, "Waking up here on my 51st birthday! Still healthy, dreams, energy, (my knees already hurt, yes) but with a lot of joy to live!" Fellow celebrities like Heidi Klum, Howie Mandel, and Sarah Hyland sent their birthday wishes.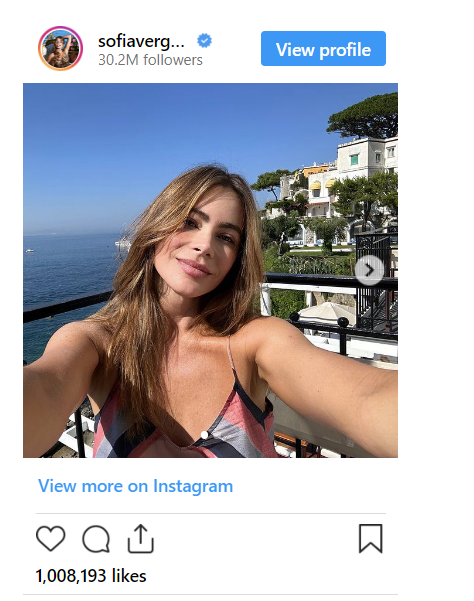 Her son Manolo shared a heartwarming video montage of her over the years. Jeremy Maguire, who played her on-screen son, posted a touching snapshot. Sofia also marked reaching 30 million Instagram followers with gratitude.
During her trip, she shared moments of enjoying gelato, brunching with friends, and being serenaded at a fancy restaurant. However, some fans noticed the absence of her spouse, Joe Manganiello.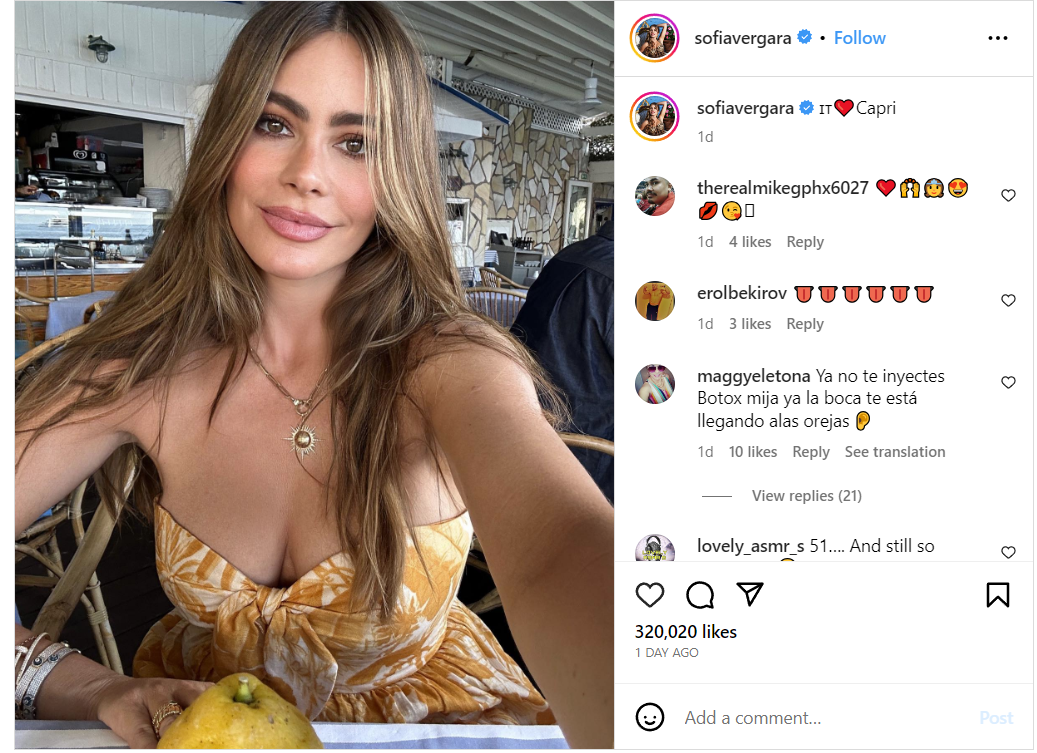 Amidst the celebrations, Sofia celebrated her chihuahua Bubbles' 10th birthday, expressing her love for her furry friend. Sofia Vergara's iconic role on Modern Family continues to be cherished by fans, making her birthday a special occasion for many.