Champ, the German Shepherd who had been a cherished member of the Biden family since 2008, passed away on Saturday at their family residence in Wilmington, Delaware. The Bidens expressed their sorrow over the sudden loss, reflecting on the 13 years of devoted companionship and love they shared with their beloved German Shepherd.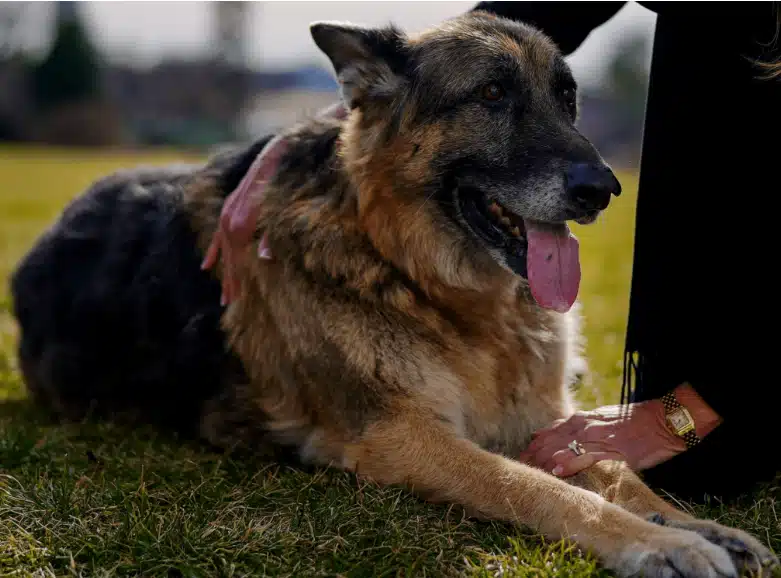 A Beloved Companion and Symbol of Strength
Champ brought joy and comfort to the Bidens, cuddling up by the fire, offering solace during meetings, and playing with their grandchildren. Named in tribute to Joe Biden's father, he became a symbol of strength and resilience, supporting the family through their joys and sorrows.
A Lifelong Connection and New Addition
The Bidens brought Champ home as a puppy during the 2008 presidential transition, and he became an integral part of their family. In 2018, they adopted Major, another German Shepherd, who kept Champ active and engaged. Together, they became the adorable faces of Biden's 2020 presidential campaign.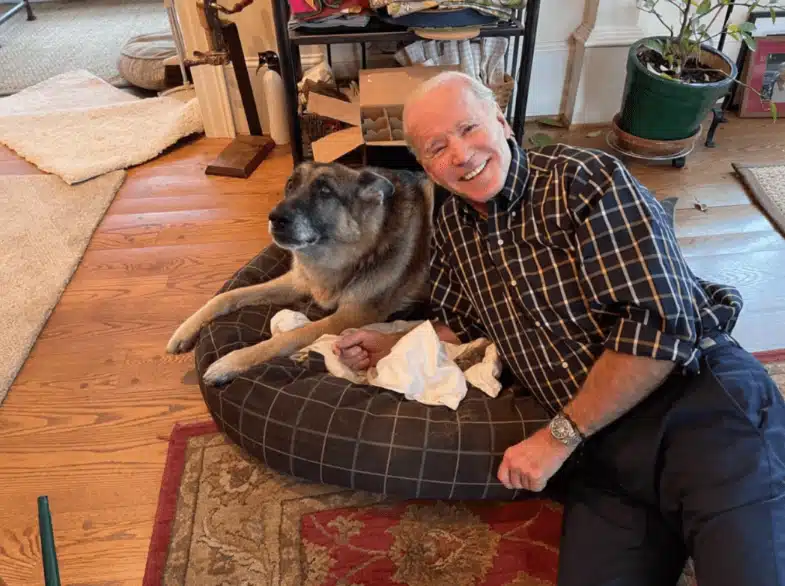 A Treasured Memory and Unwavering Loyalty
Champ's passing has left a void in the Biden family's hearts. They cherish the memories of his wagging tail, his affectionate nature, and his unwavering loyalty. Champ's comforting presence brought solace during the best and darkest moments of their lives, making him an irreplaceable and cherished member of their family.