Tony Bennett, the beloved singer known for his masterful interpretations of the Great American Songbook, has passed away at the age of 96. With a career spanning seven decades, Bennett's jazz-infused renditions of timeless classics made him an icon in the music industry.
Early Life and Success
Born Anthony Dominick Benedetto, Bennett's love for music blossomed during his childhood. He pursued singing while working as a waiter, honing his skills with the help of the restaurant's kitchen staff. After serving in World War II, Bennett signed with Columbia Records in 1950 and gained fame with hits like "Rags to Riches."
In 1962, he achieved iconic status with "I Left My Heart in San Francisco," winning a Grammy for Record of the Year.
Continued Popularity and Unexpected Collaborations
Despite changing music trends, Bennett's appeal endured, and he found success in the 1990s, appealing to younger audiences and winning a Grammy for Album of the Year. He continued to captivate fans with sold-out concerts, best-selling albums, and collaborations with music stars like Lady Gaga.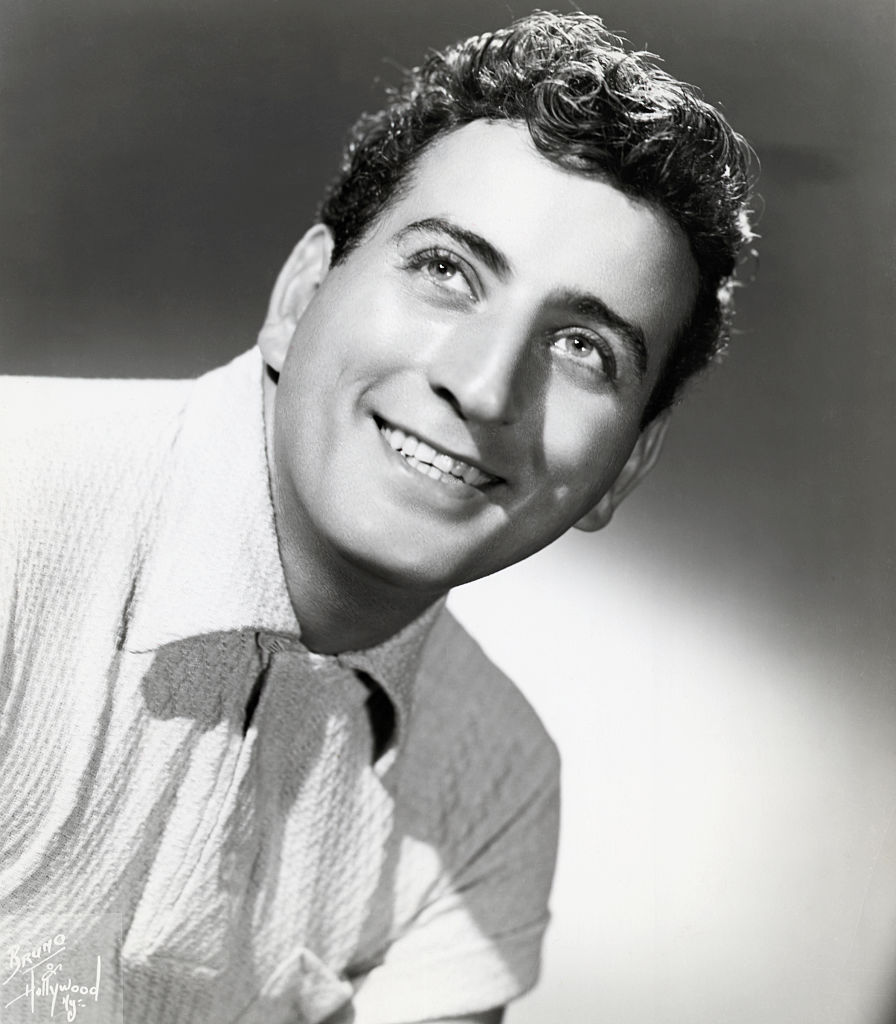 Bennett's partnership with Lady Gaga resulted in a Grammy-winning album, "Cheek to Cheek," showcasing his versatility and timeless talent.
A Lasting Legacy
In 2016, Bennett was diagnosed with Alzheimer's, but he continued to perform and inspire hope in those facing cognitive disorders. His final album, "Love For Sale," released at the age of 95, showcased his unwavering passion for music.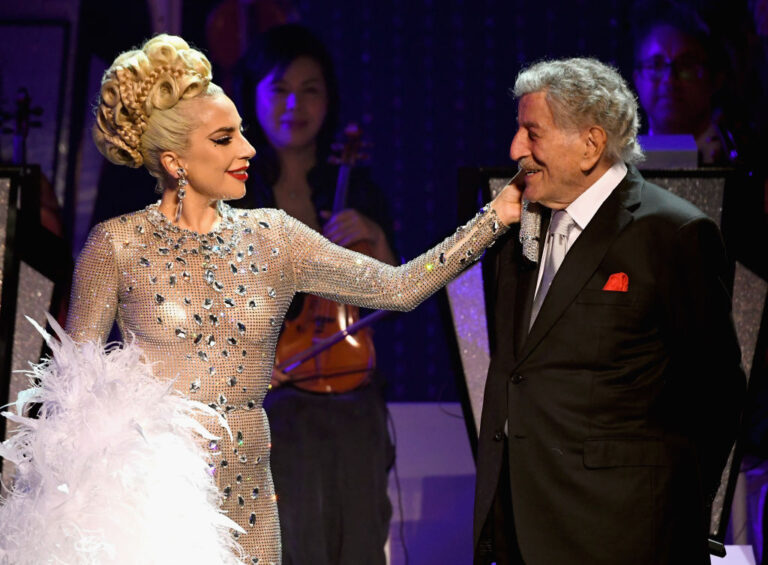 Tony Bennett's remarkable career included over 70 albums and 20 Grammy Awards, leaving a legacy that will resonate for generations.
His beautiful, timeless recordings will live on, keeping his memory alive in the hearts of music lovers worldwide.