Derrick Byrd, a 20-year-old man from Washington state, displayed extraordinary courage when he rushed into a blazing three-story house in Aberdeen to rescue his 8-year-old niece, Mercedes. The fire erupted around 4 a.m. Byrd, along with his sister Kayla Johnson, quickly got the children out through a second-floor window.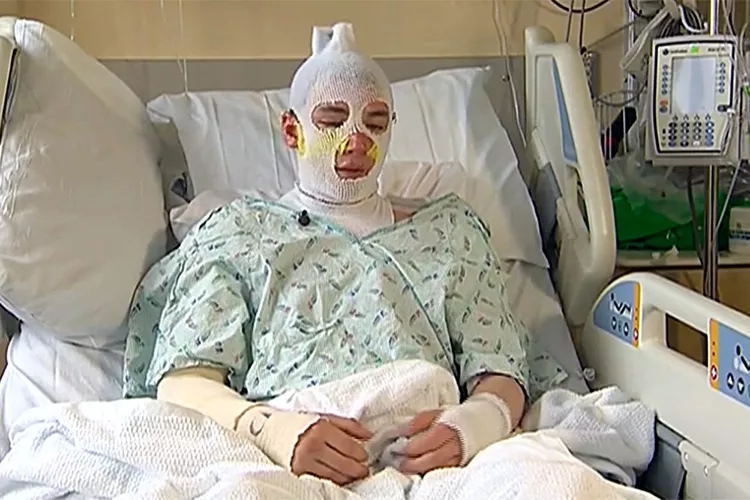 After rescuing his nephews, Junior and Rory, Byrd realized Mercedes was still trapped inside the burning house. Without hesitation, he re-entered the inferno, suffered severe burns, but managed to reach Mercedes and shield her face with his shirt to prevent smoke inhalation. All four children were airlifted to the hospital.
Despite sustaining second- and third-degree burns covering his body, Byrd remains unregretful, stating, "I'd rather get burnt than her. She's young… She's a good kid." Byrd's selfless act earned him praise as a hero, but he humbly considers it an act of caring for his family. He affirmed he would do it again, no matter the risk.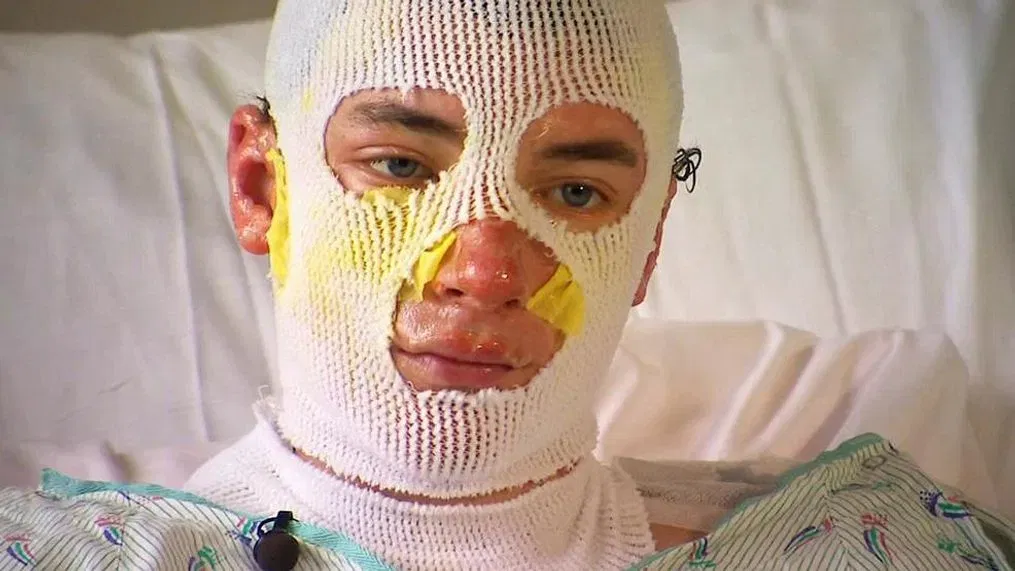 The fire's origin is uncertain, though investigators believe it began on the second floor, destroying the house. While Byrd and Mercedes remain in the burn unit of Harborview Medical Center in serious condition, Johnson, also injured, was treated and released. The family received aid from The Red Cross in the form of clothing and toys.