Bruce Willis, known for his iconic roles in action movies, retired from acting last year due to health issues. Arnold Schwarzenegger, another legendary action star, pays tribute to Willis and reflects on his retirement.
Willis leaves behind an immense legacy with his notable performances in movies like Pulp Fiction, The Sixth Sense, and the iconic Die Hard franchise. Schwarzenegger recognizes Willis as a great star and a kind man, stating, "He has been a huge, huge star for years and years. He will always be remembered as a great star."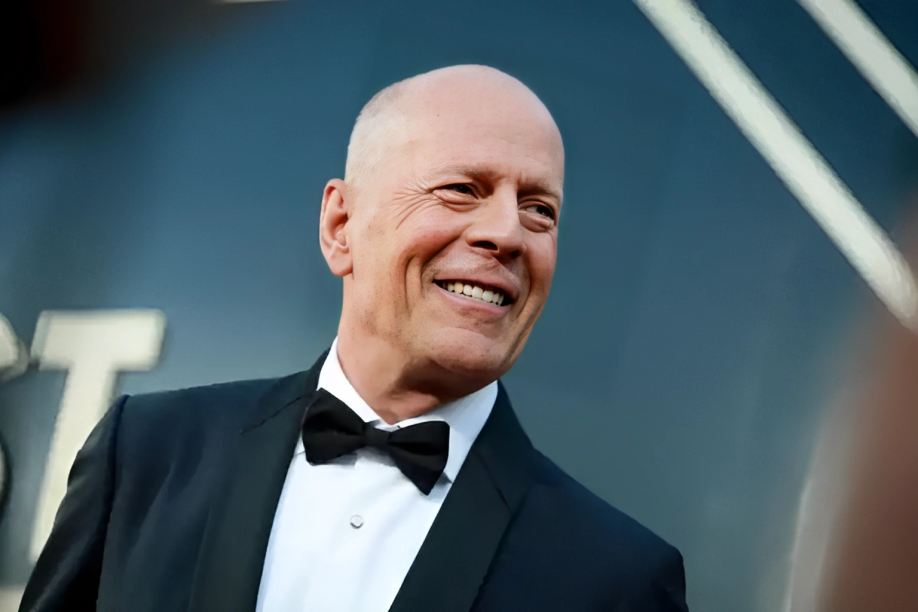 While Willis had to retire due to health-related reasons, Schwarzenegger emphasizes that retirement does not diminish someone's contributions. Schwarzenegger and Sylvester Stallone, both action veterans, have a special bond as some of Hollywood's last true action megastars.
Stallone expresses sympathy for Willis, acknowledging the difficult times he is going through. In the movie The Expendables, Stallone, Schwarzenegger, and Willis shared the screen, further cementing their connection as action icons.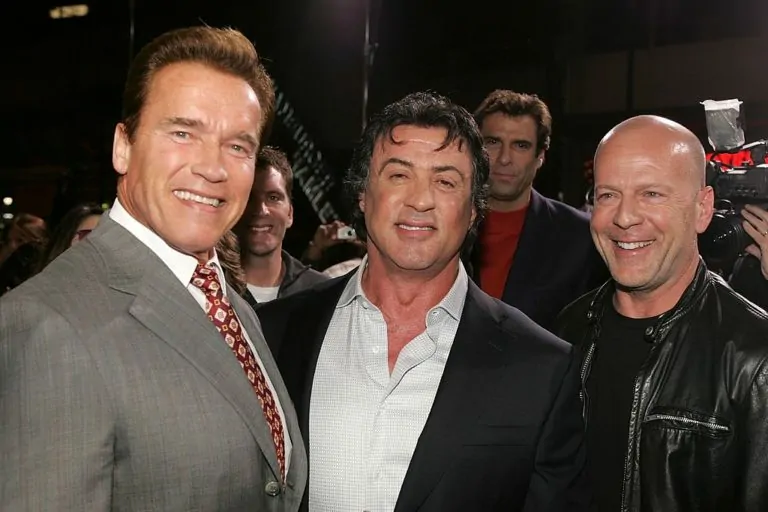 Though it is disappointing that Willis will no longer be acting, his status as one of Hollywood's greatest action heroes remains intact. Schwarzenegger's tribute serves as a reminder of Willis' impact on the industry and the enduring legacy he leaves behind.
Let's celebrate the remarkable career of Bruce Willis and share his story with others who appreciate his talent and contributions.